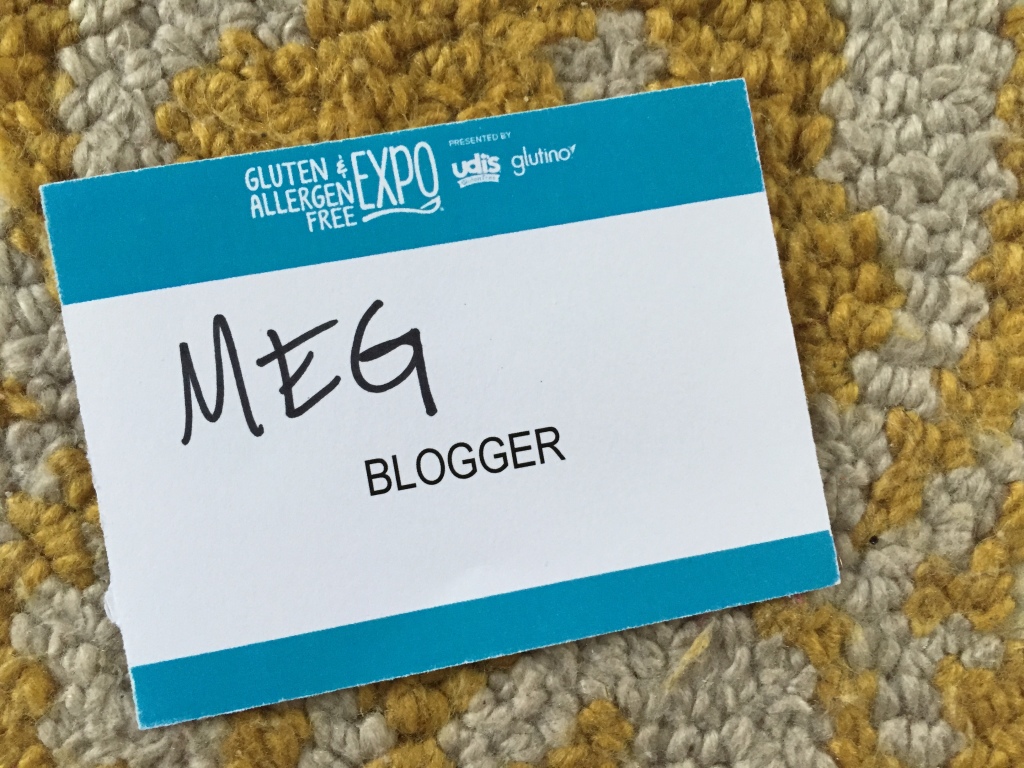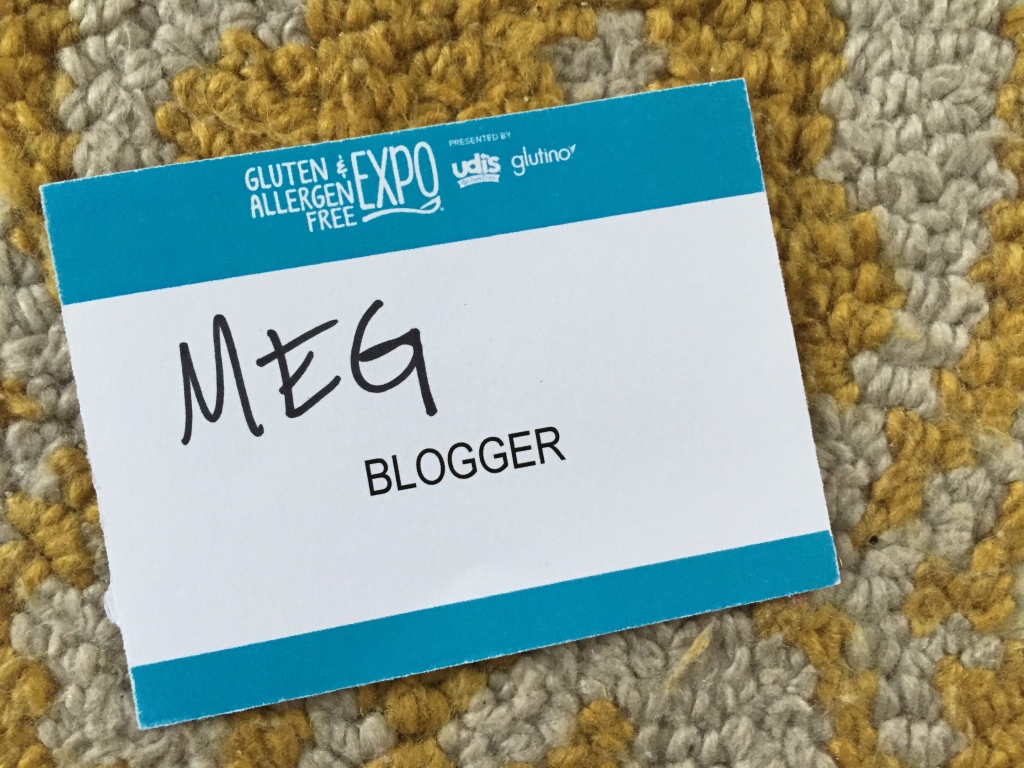 What did you all do this weekend? I had a very busy one! Family in town, Gluten Free Expo, a Halloween 5K!
The expo was GREAT! If you have one in your area you should definitely go (see where the expo is being held here)! I got so much swag and tried lots of new products(and nibbled on some of my favorites)! I am really excited to cook and bake with some of the new products I found!
I got up super early on Saturday to head down to the expo (alone)! Jake and my Mom watched Z so that I could go down to the expo. It was very weird being in the car all by myself. I had a great time and connected with other New England bloggers too! The Expo crew definitely hooked us up with some awesome swag and it is really appreciated!
Enjoy Life foods had this really cute set up with conversation bubbles & a back drop! I had to get in on the fun! I also didn't realize how much stuff I had when I got home! I can't wait to use some of these products in my recipes on the blog!
Zuma Madhouse Foods - awesome flour, muffin, brownie mixes, etc. Made sweet potato pancakes this morning and they were sooo good!
Metropolitan Gourmet - Breadcrumbs, stuffing and croutons!
Go Picnic - Ready to Go Meals & Snacks! "Never Go hangry again"!
Way Better Snacks - LOVE LOVE LOVE these chips! They have Pumpkin Cranberry Out right now but they are so hard to find!
I also ran a 5K with my Mom and sister - kuddos to my Mom for making it the whole way without stopping! She never runs and didn't bat an eye lash to keep up with my sister and I!
And last but not least, after 4 weeks of Crossfit and IIFYM I've only lost 2 pounds but I have made huge progress measurement wise. You can really see the difference in these photos, there's a good reason to take them on a weekly or monthly basis! I definitely let the scale discourage me sometimes, but the pictures are a great testimony that it's working. Now I'm just hoping the weight comes off a little faster, I go back to work soon, so it may be easier (I'm hoping)?