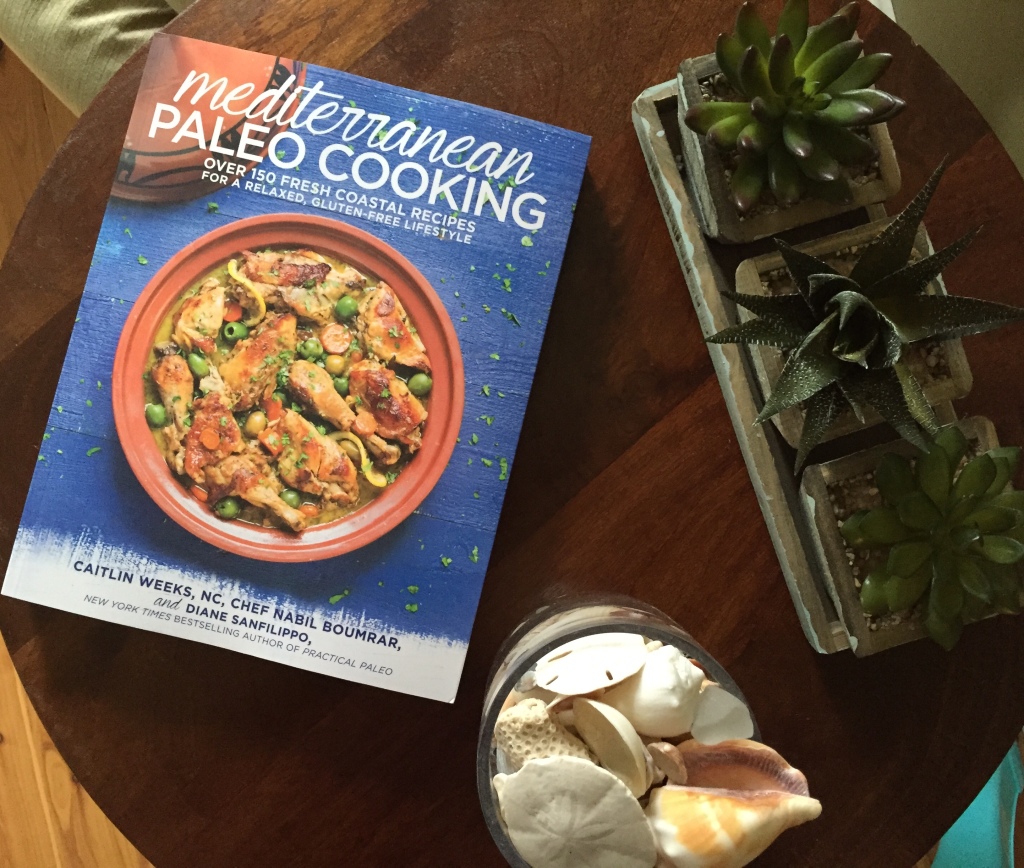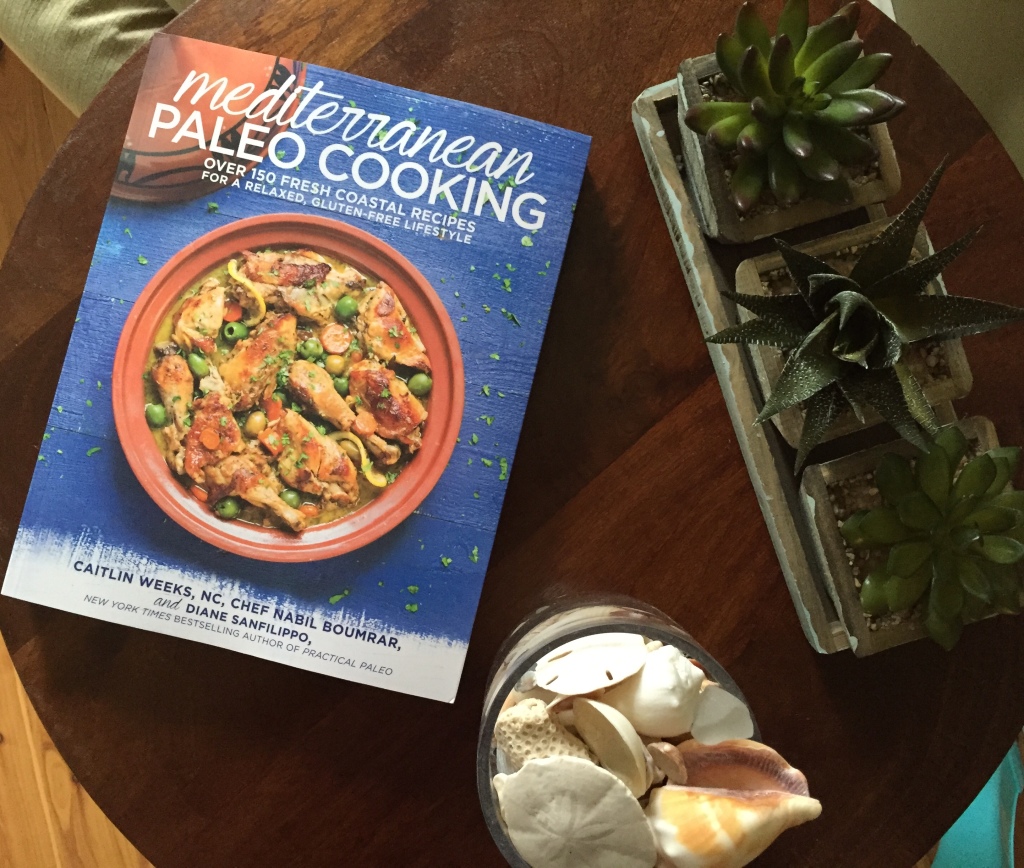 Have you ever heard of Diane Sanfilippo or Caitlin Weeks? If you haven't, you should go google them right now (or just click here and here)! They are the amazing chefs and certified nutritionists! Their book comes out October 28th, and they gave me a free copy to give away to one of my lucky readers! (a $40 value).
Even though I'm not a meat eater, this book gives you a little of everything - and I made the Chicken Tajine for my husband last night, and he is such a picky eater - he loved it! (bonus: it can be made in the crock pot) I also whipped up this Paleo Falafel… I love me some falafel, and this was an 'am I really not eating beans?!!' moment. This will be on heavy rotation for me because I can put it in a salad, eat it plain as a snack (with the equally as awesome tzatziki sauce), etc.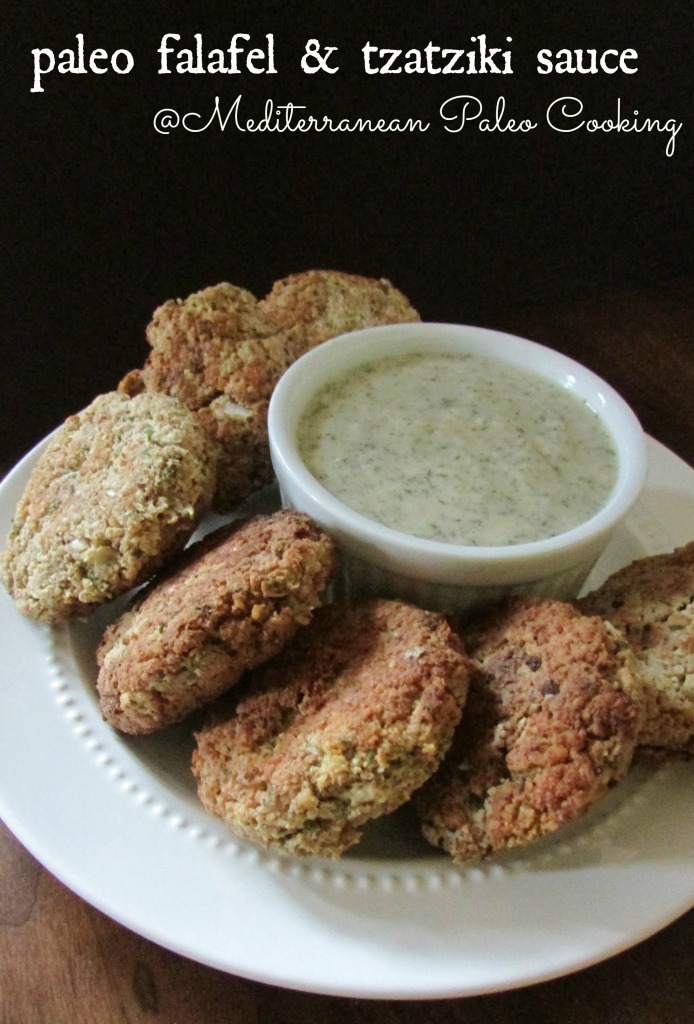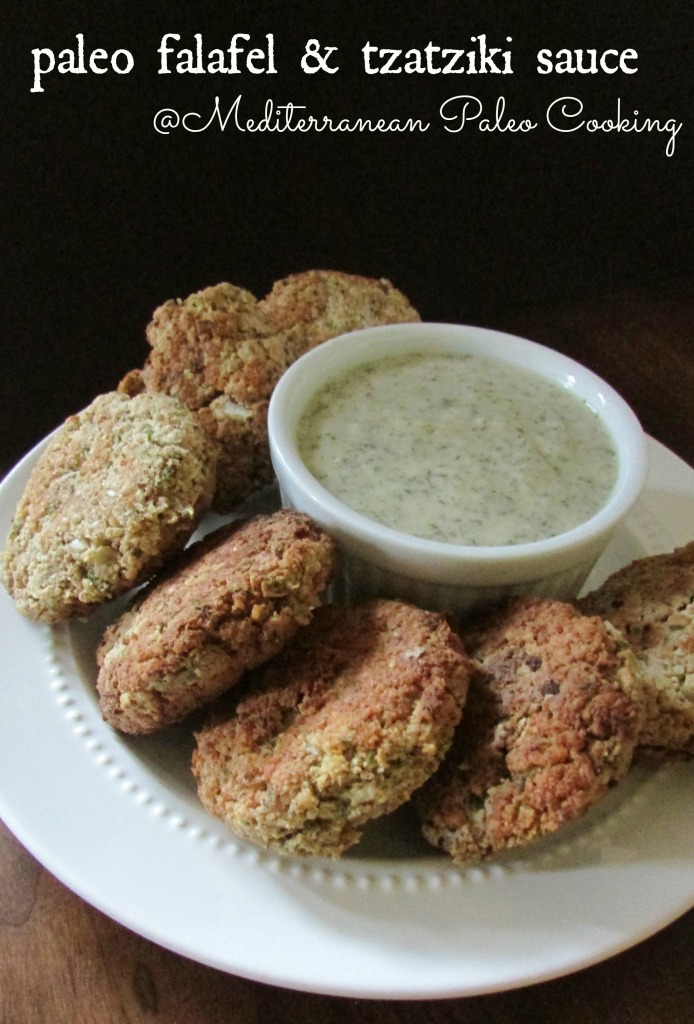 You can join me in Framingham at their book signing in November, or visit them at one of their other stops around the US! (And don't forget to pick up their book - order it on Amazon here)! Enter below for your chance to win!!