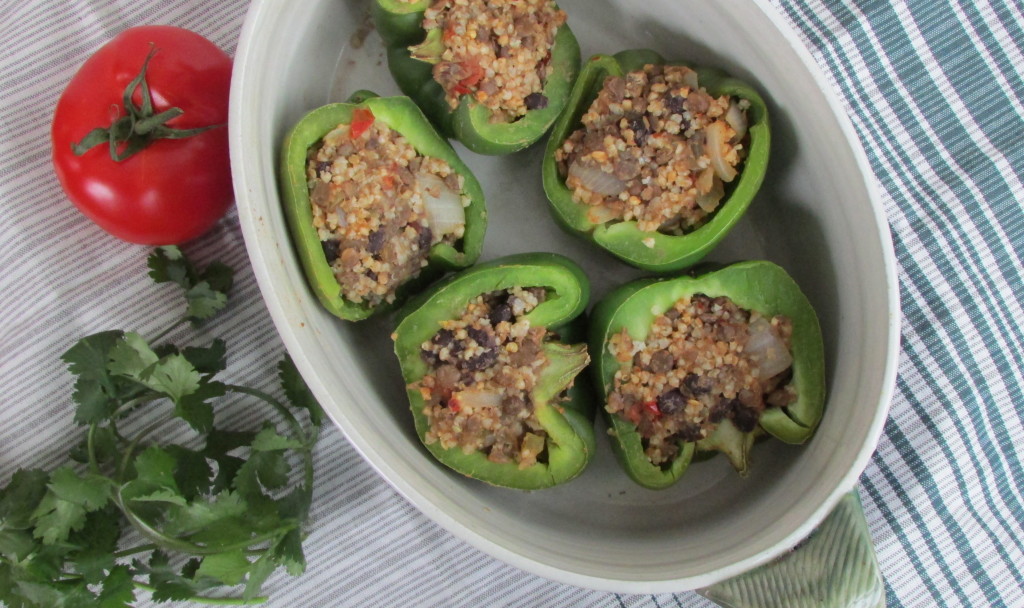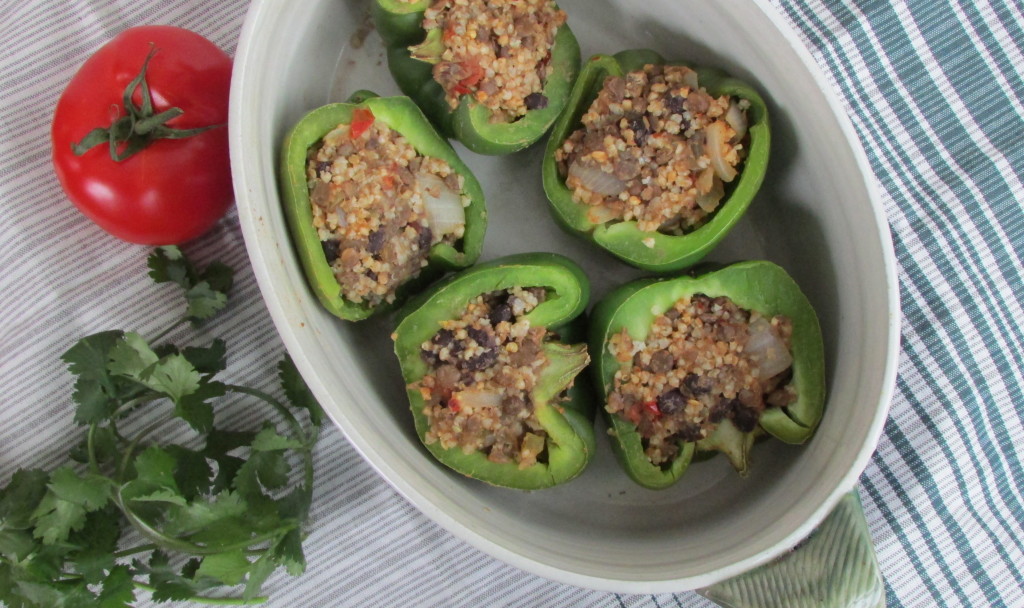 Do you meal prep? I try my best to every Sunday. It just makes life easier. Lunches & Snacks! I always have a smoothie for breakfast and dinners are always planned on Saturday for the week, so I know I have all the ingredients on hand to make any one of the meals I've chosen for the week. Sometimes this poses an issue just because Jake eats meat and I don't (i.e. I'm making him pot roast tonight and I'll probably just end up making myself a green smoothie).
I made these last week and ate them every day for lunch. It was a good change to my normal go to salad, even though every week I add different mix in's. I don't think you can really go wrong with stuffed anything, stuffed peppers, stuffed mushrooms…. double stuffed oreos… (kidding, unless they are homemade)! These are really easy to make, and can be quick to make if you buy the pre cooked quinoa, quick rice, and beans. These stuffed pepper are vegan, gluten free, full of flavor and full of protein and fiber from all those beans! They also last the week in the fridge, are easy to freeze and the variations of beans/grains can be mixed up! Does it get better than this?!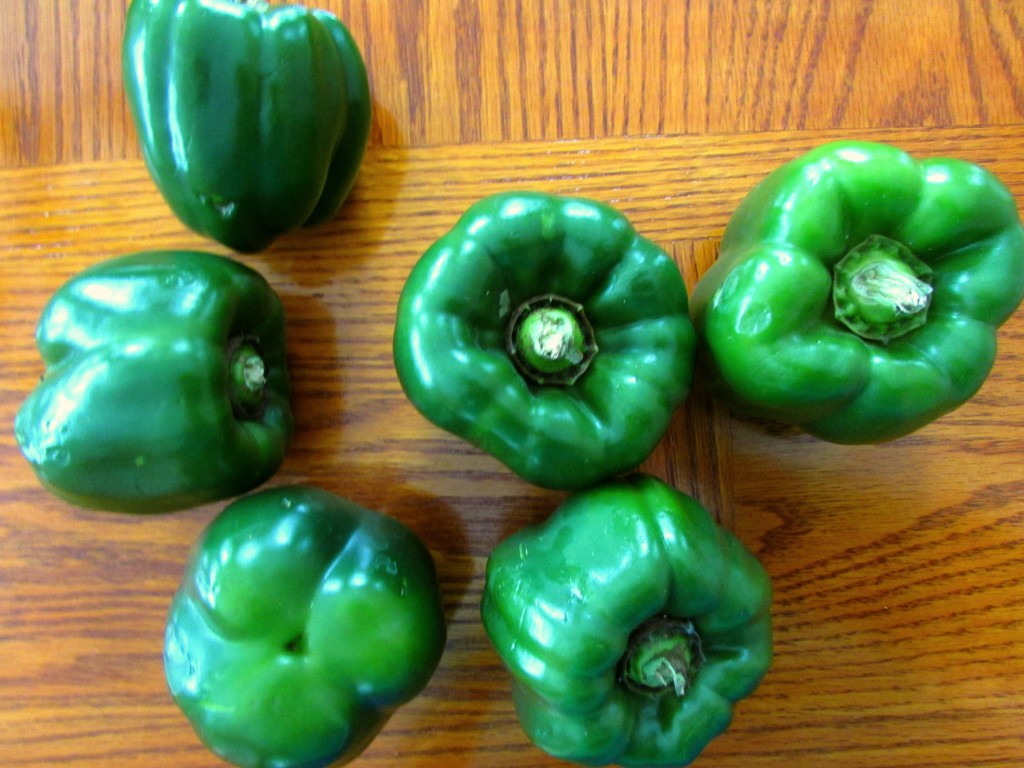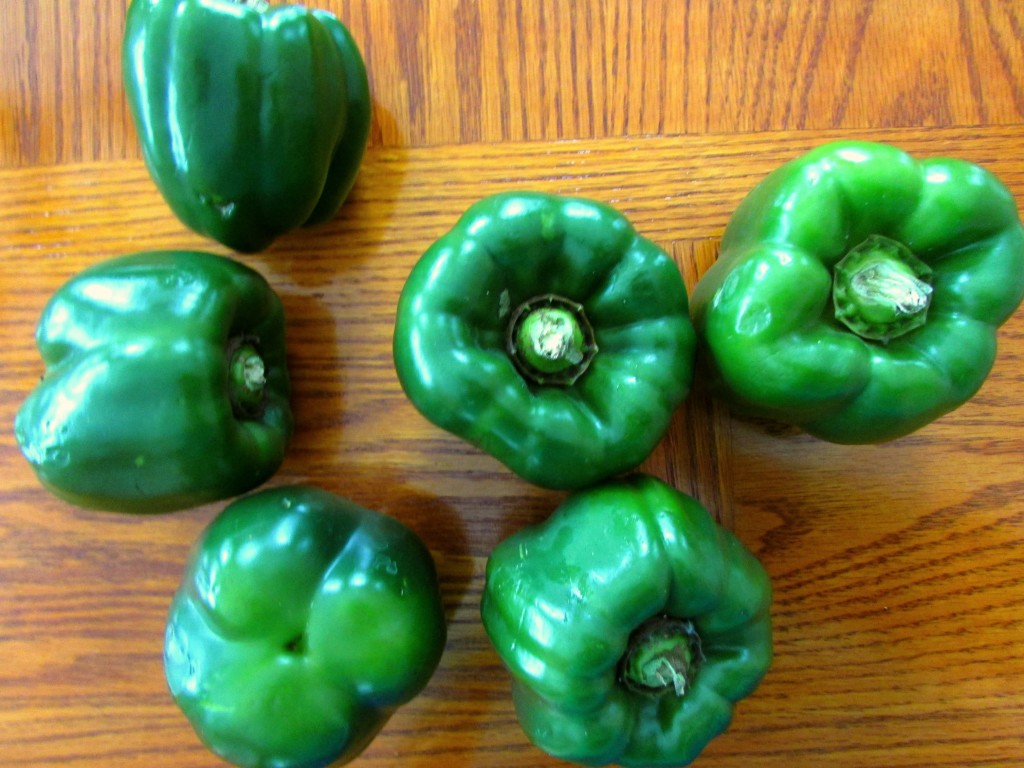 Vegan Lentil & Quinoa Stuffed Peppers
Recipe type:
Vegan Stuffed Peppers
Ingredients
8 peppers (any colors) washed, and cut in half (top to bottom)
1 cup of quinoa, cooked
1 cup lentils, cooked
1 cup black beans, cooked
1 yellow onion
2 medium tomatoes, washed and chopped
3 cloves garlic
2-3 tablespoons fresh lime juice
1 teaspoon chili powder
1 teaspoon cumin
½ teaspoon paprika
1 tablespoon coconut oil
handful of cilantro (or more) washed and chopped + more for garnish
Instructions
Make the lentils, quinoa and black beans as directed (or use precooked items)
Preheat the oven to 375 degrees
Wash and chop yellow onion, and saute until clear in 1 tablespoon coconut oil
Add tomatoes and cook until soft
Remove from heat and add in all other ingredients
Stuff peppers with bean & quinoa mixture, ¼ to ½ cup fit into my peppers each time
Place peppers in a deep enough baking dish to place ½ inch of water into as well
Add ½ inch of water to the baking dish, making sure not to add the water into the peppers
Cover dish(es) with tin foil and place peppers into the oven for 30-35 minutes or until soft
Serve Immediately & Enjoy!
Nutrition per 2 pepper halves:
calories: 198 fat: 1.6g  sodium: 132g  carbs: 36g  fiber: 11g  protein: 11g