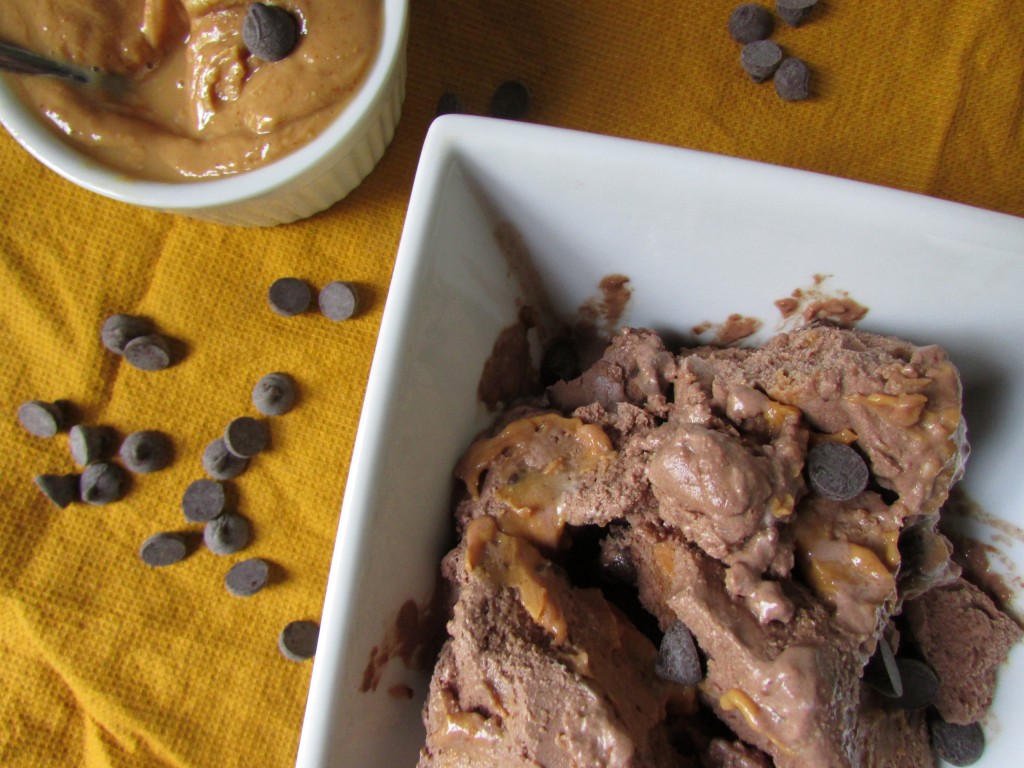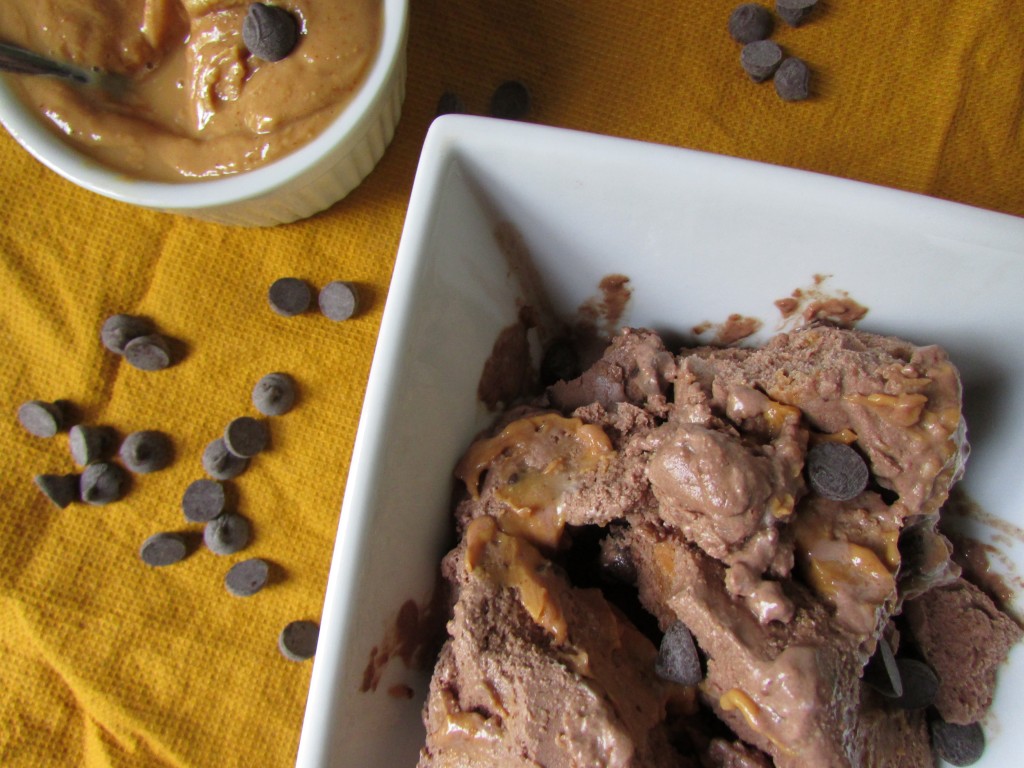 It's been a busy week in the Staples household… I finally gave birth to baby Zoey. We welcomed her into the world on August 6th! Labor was long, but all worth it in the end, just like they say! Zoey is happy and healthy and Jake and I couldn't be more proud!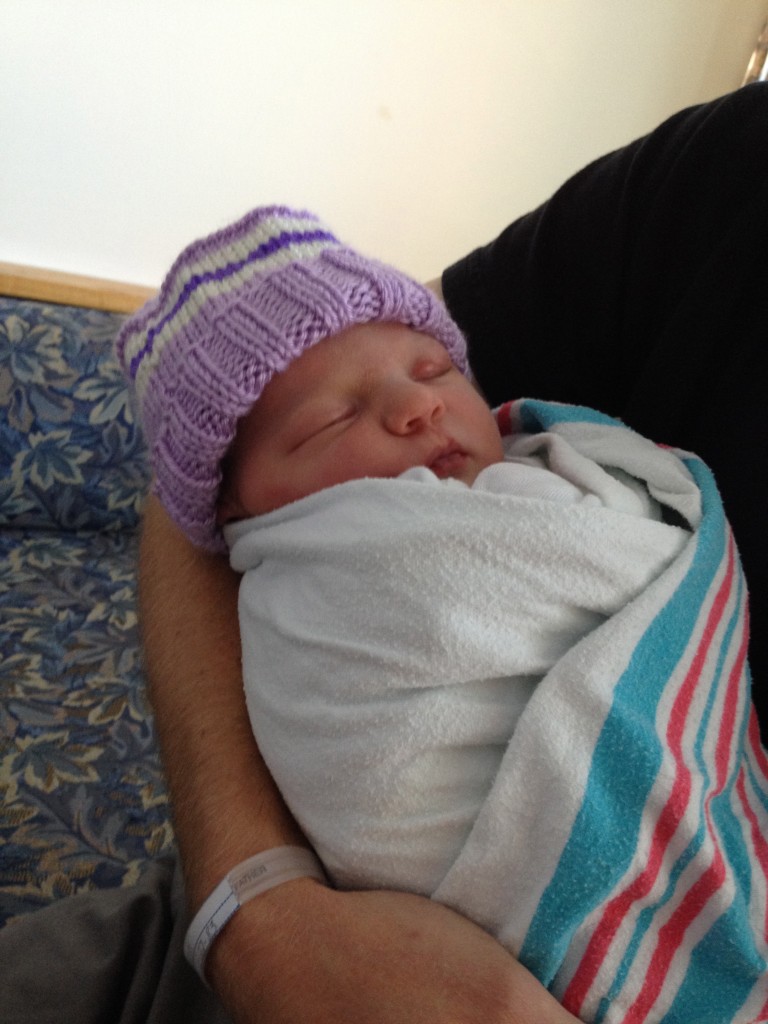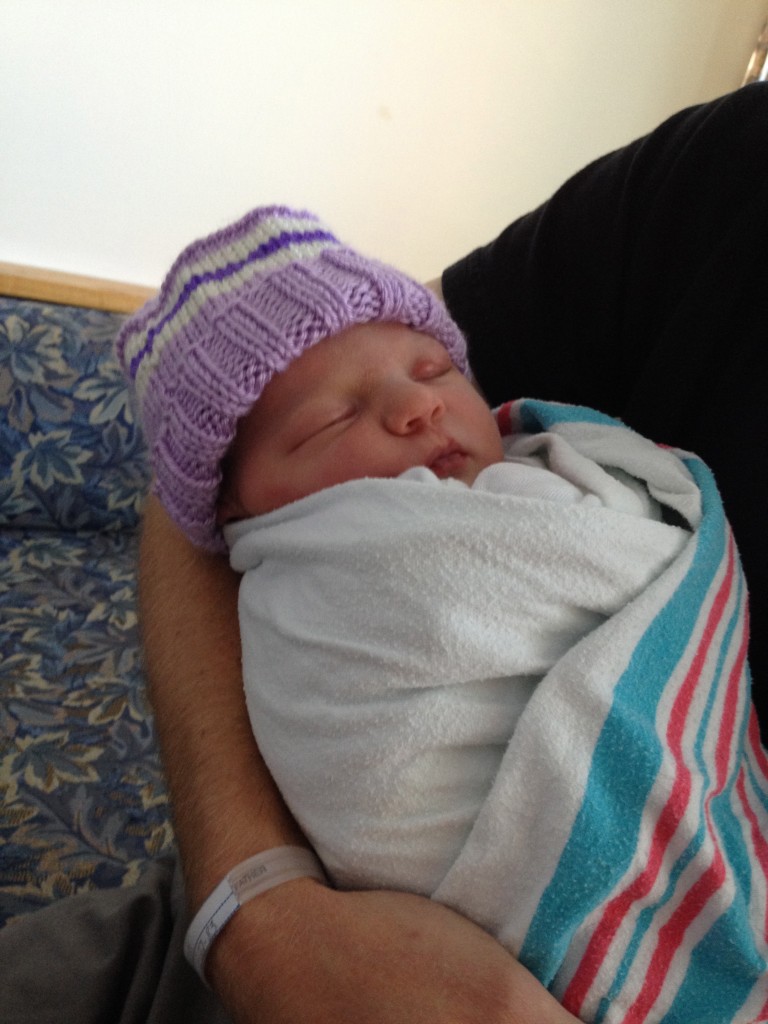 Anyways, we are settling in, and I'll be home until almost Thanksgiving on maternity leave!
In other news, I had made this ice cream last week right before Z was born and started the post, never having a chance to finish it (posts will be a little less frequent, I'm sure, for the time being). Having said that, there are few things this girl right here loves more than ice cream! When you have a lactose sensitivity, it's hard to go out for ice cream… or coffee (I try to avoid soy, too)! And although I love a lot of the dairy free ice creams they do carry in the supermarket, many of them contain carrageenan.
Since the 4th of July, my sister and I have been on a homemade ice cream kick (her favorite so far is snickers). I had a hard time not eating this whole container in one sitting (and I'm not just saying that). It was probably gone within a day or two - I tried to savor it. Next time I think I could double or triple the batch!
Vegan & Paleo Double Chocolate Almond Butter Ice Cream
Ingredients
1 can of coconut milk (full fat or light)
1/3 cup raw cacao powder
1/4 cup Enjoy Life Chocolate Chips
2-3 tablespoons almond butter (depending on how buttery you like it!)
1 tablespoon honey, maple syrup or coconut sugar
Instructions
Add coconut milk, cacao powder, and honey to a bowl and mix well
Pour into frozen ice cream canister (I like to leave mine in the freezer around 24 hours)
Churn in the ice cream maker until soft serve consistency forms (20 - 25 minutes or so)
Add chocolate chips and almond butter for the last few minutes
Ice cream will be soft - put it in the freezer for 30-45 minutes if you like it harder
This Tovolo container is my favorite!
http://veggiestaples.com/vegan-paleo-double-chocolate-almond-butter-ice-cream/