Do you love Lara Bars? I'm kind of obsessed with them. They are super duper expensive though! I recently found these Pumpkin Pie Lara Bars (Duh, my favorite). I only bought one box and when I went back to Target to get another box, they were sold out (and not getting any more because they are seasonal).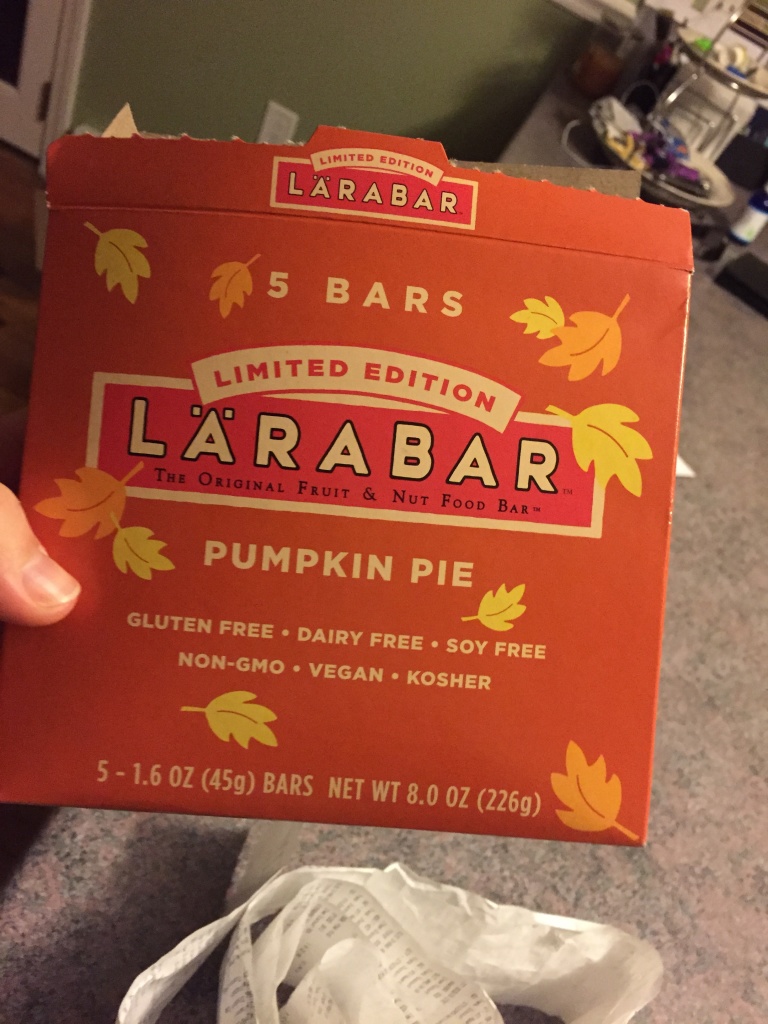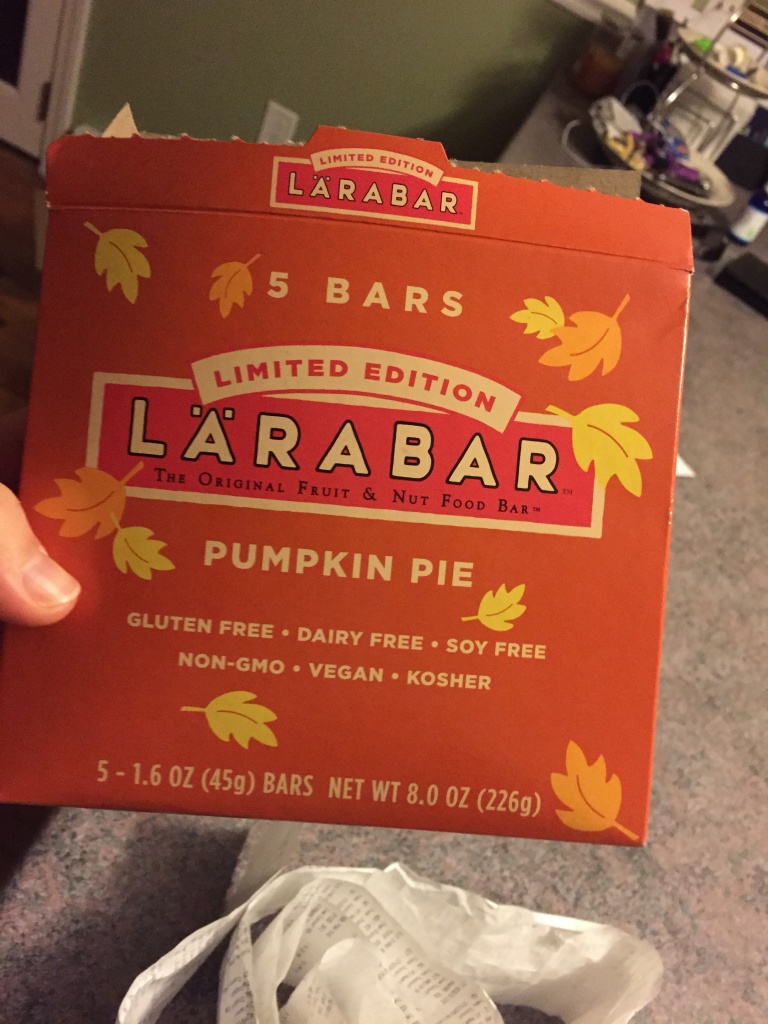 So… I had to go home and figure out how to make my own. It wasn't too hard, considering all the ingredients are on the box, and I happen to have this AMAZING dried pumpkin powder from a company called Activz. This is hands down one of my favorite things ever. It's awesome to add to food, soups, smoothies, etc. and perfect for the pumpkin flavor in the lara bars. I started buying it at the health food store, but then I started buying it on amazon because I could get twice as much for almost the same price.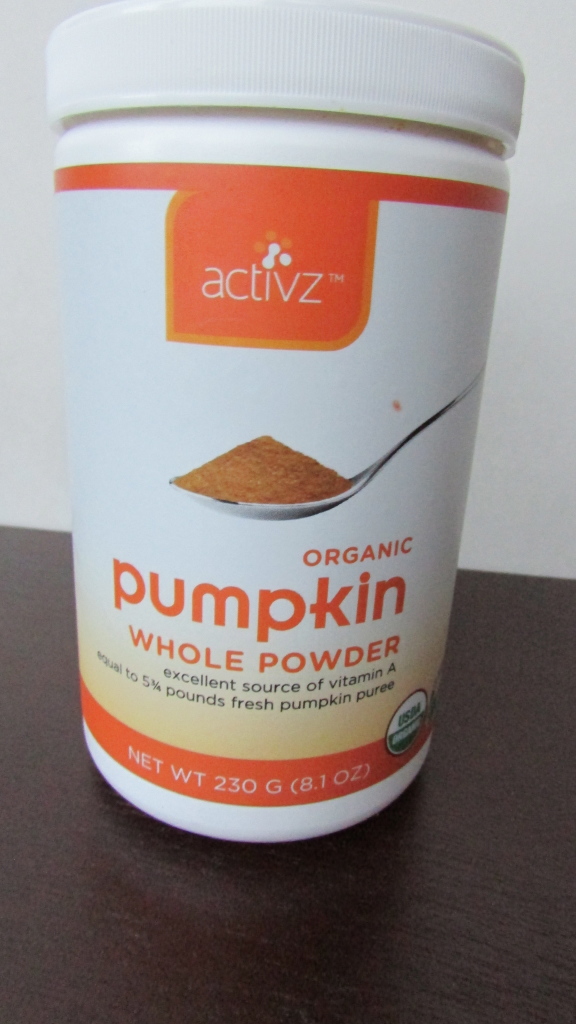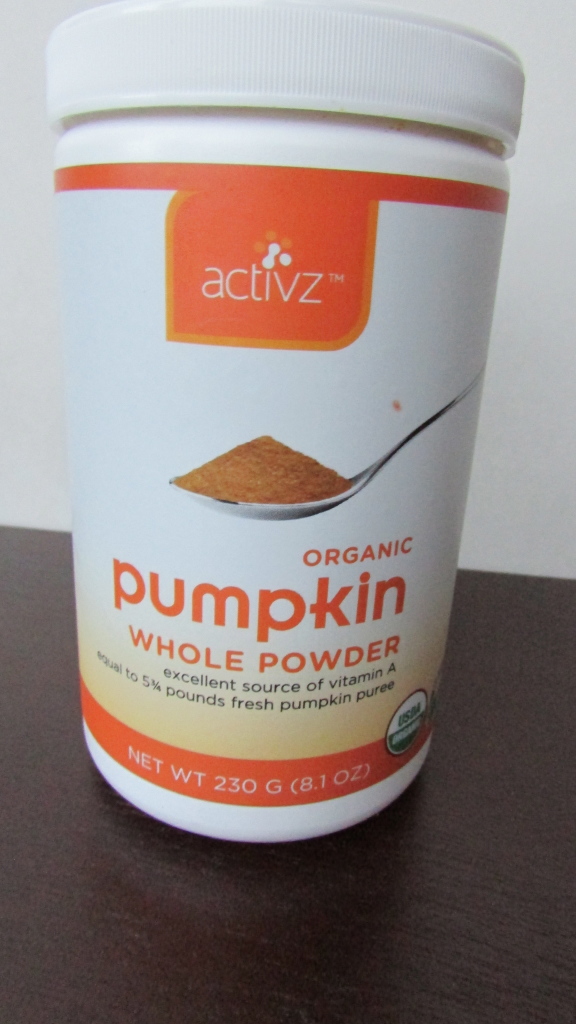 You will not regret making these! You could also use gingerbread spices to make that flavor instead (I haven't tried it, that's next weekend)! My husband, who is super picky, loved the Pumpkin Pie Lara Bars but he said mine were even better!! How about that?!! What a compliment to the chef! What is your favorite flavor lara bar?

Pumpkin Pie Lara Bars
Ingredients
½ cup almonds
½ cup cashews
2 cups pitted dates
2 tablespoons Activz dried pumpkin (or 1 tablespoon pumpkin pie spice)
1 teaspoon pumpkin pie spice
½ teaspoon cinnamon
½ teaspoon nutmeg
Instructions
Blend all ingredients in a food processor or blender
Prepare snack as desired (I made 7 sized bars, you could also roll into snack bites)!