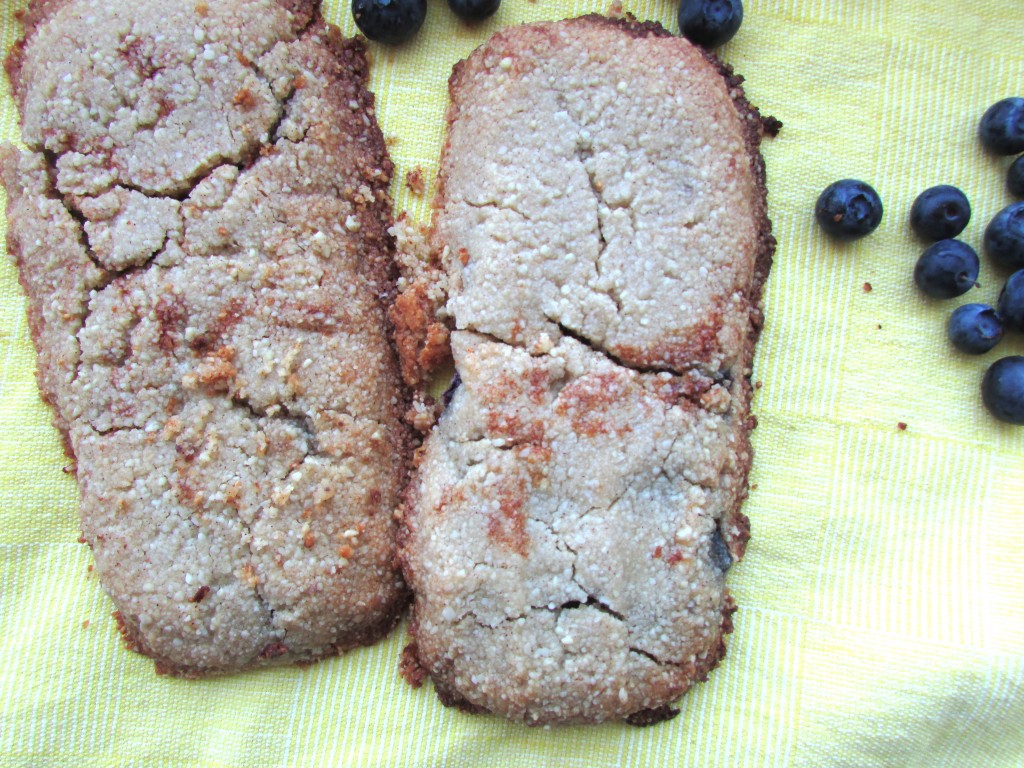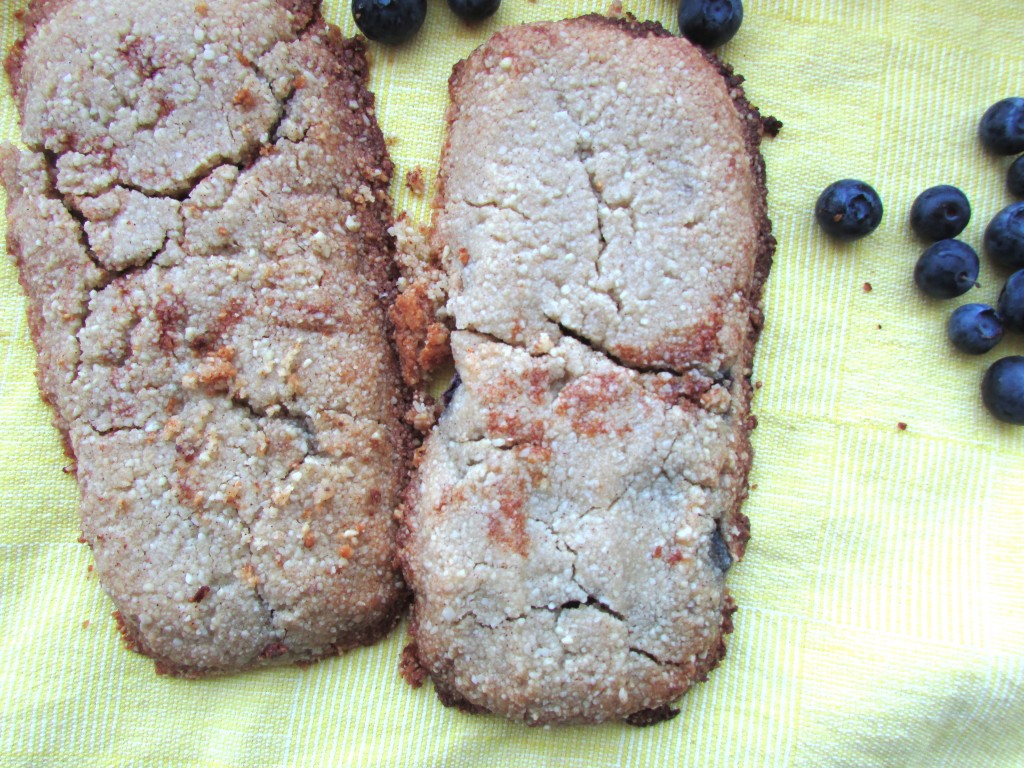 Back before I started reading labels I used to eat cereal bars in the morning for breakfast or as a snack.
Let's review what is actually in a nutri grain bar: WHOLE GRAIN OATS, ENRICHED FLOUR (WHEAT FLOUR, NIACIN, REDUCED IRON, VITAMIN B1 [THIAMIN MONONITRATE], VITAMIN B2 [RIBOFLAVIN], FOLIC ACID), WHOLE WHEAT FLOUR, SOYBEAN AND/OR CANOLA OIL, SOLUBLE CORN FIBER, SUGAR, DEXTROSE, FRUCTOSE, CALCIUM CARBONATE, WHEY, WHEAT BRAN, SALT, CELLULOSE, POTASSIUM BICARBONATE, NATURAL AND ARTIFICIAL FLAVOR, MONO- AND DIGLYCERIDES, SOY LECITHIN, WHEAT GLUTEN, NIACINAMIDE, VITAMIN A PALMITATE, CARRAGEENAN, ZINC OXIDE, REDUCED IRON
YUCK! That ingredient list is terrible! For a while I did buy the gluten free cereal bars, a little bit better, but really wanted to start cutting down on sugar. So I just gave them up completely. Being summer (and being on vacation, yeay for being a teacher!) you tend to eat a little lighter. I have been trying to make things that will be easy to remake once the baby is born (2.5 weeks! eek!) I know I'll be eating fast, quick foods will little to no prep time. Either way, these were really good for snacking. They were crumbly and delicious! There is nothing like making your own snacks knowing that they have no added sugar or artificial ingredients in them! The awesome part about these, too, is that you could really add any fruit in there. I love the strawberry blueberry blend, but you could even use peaches, apples or raspberries.
What are some of your favorite, super easy go to snacks or dinners?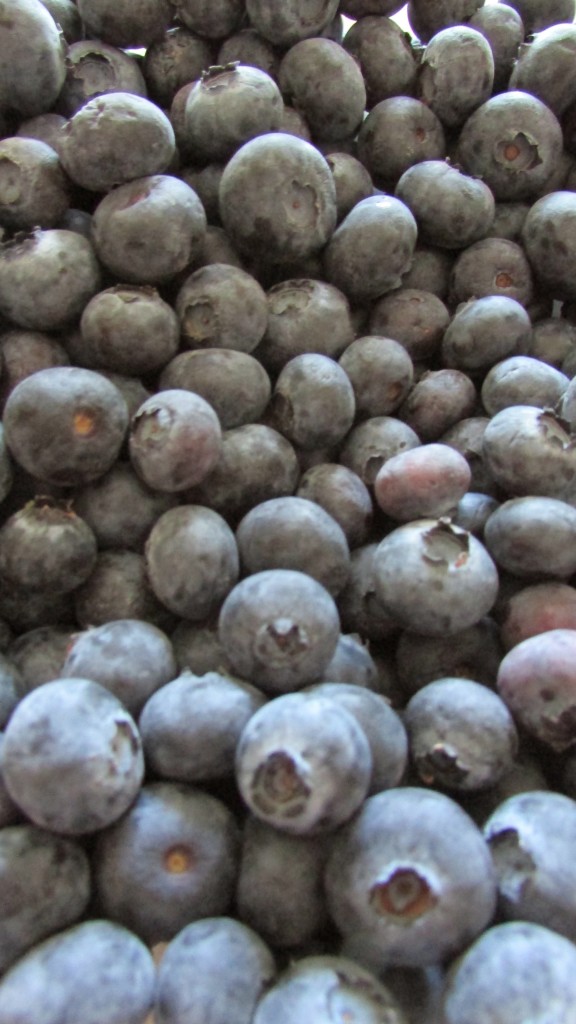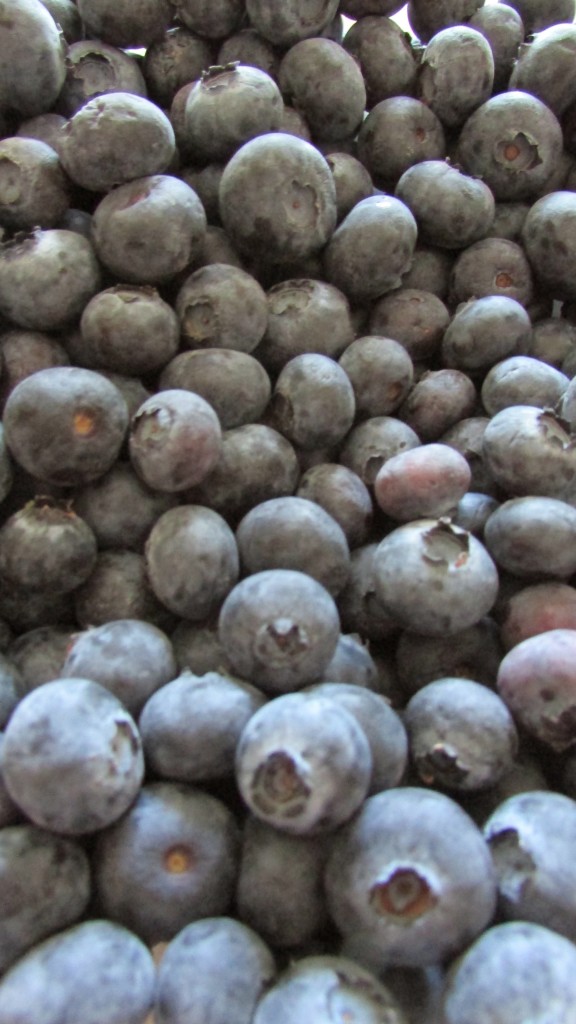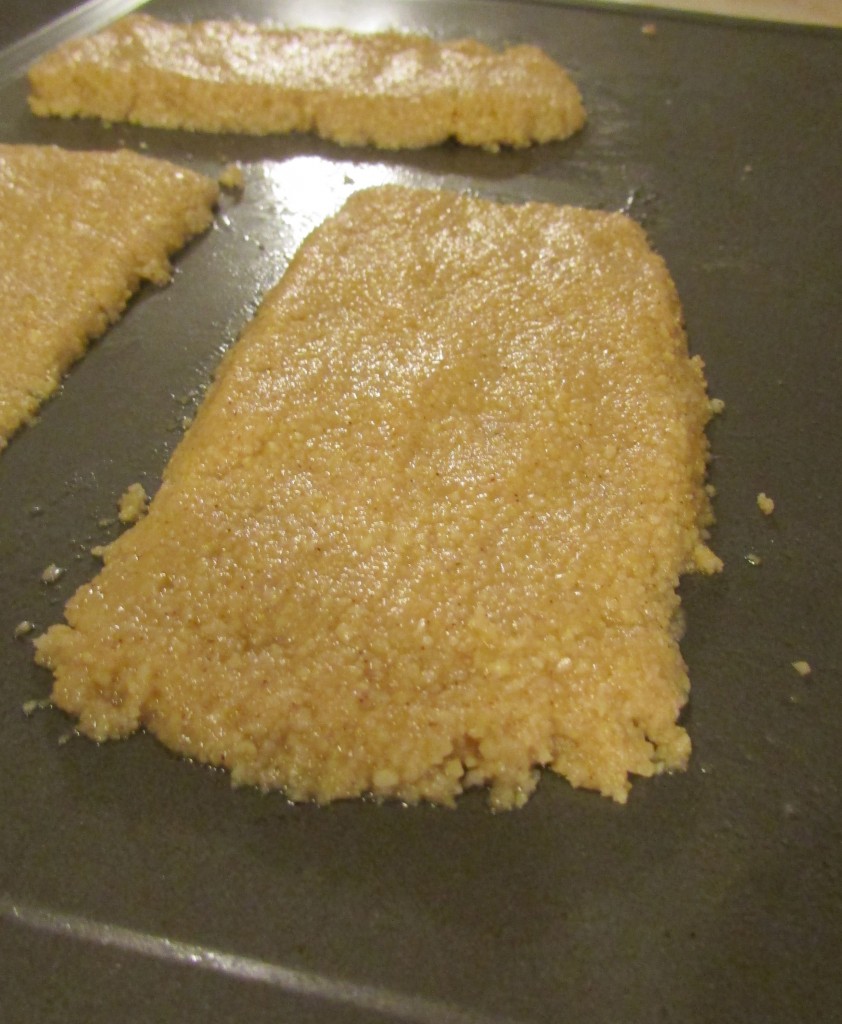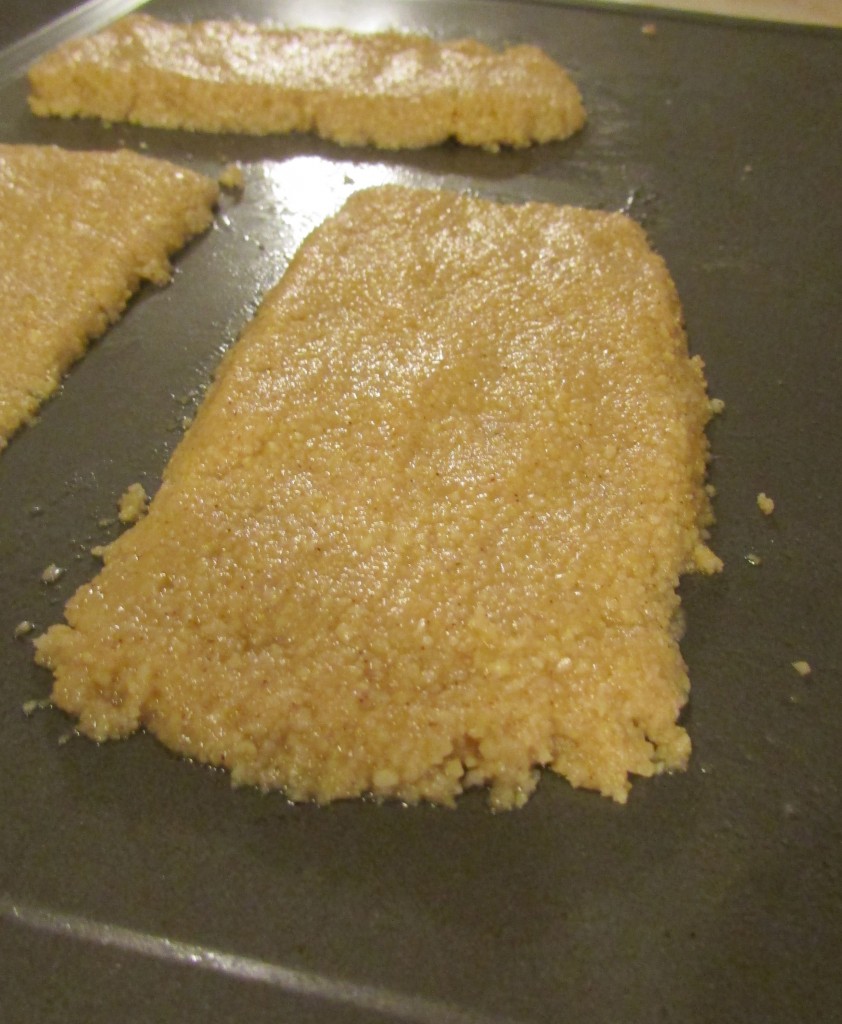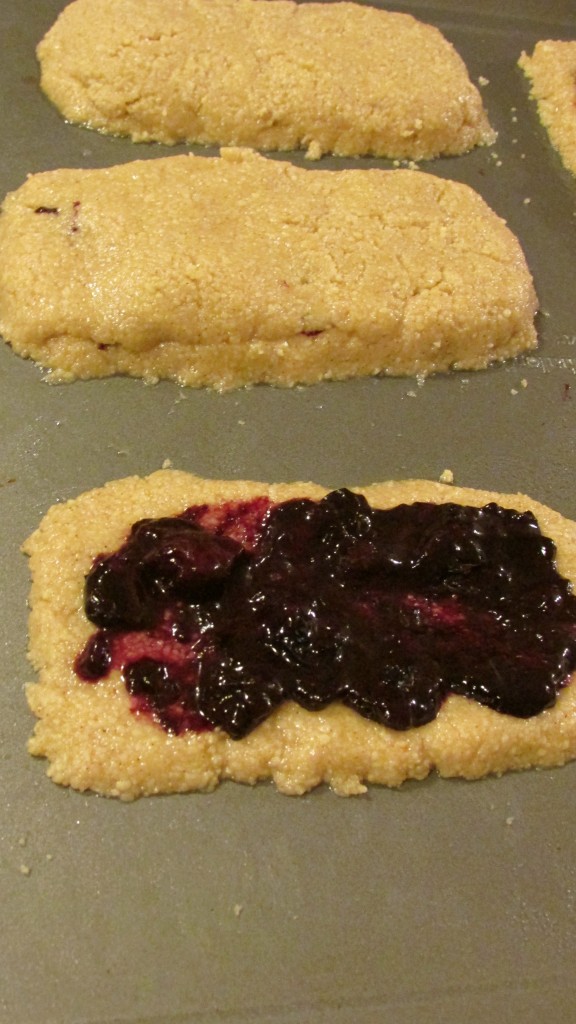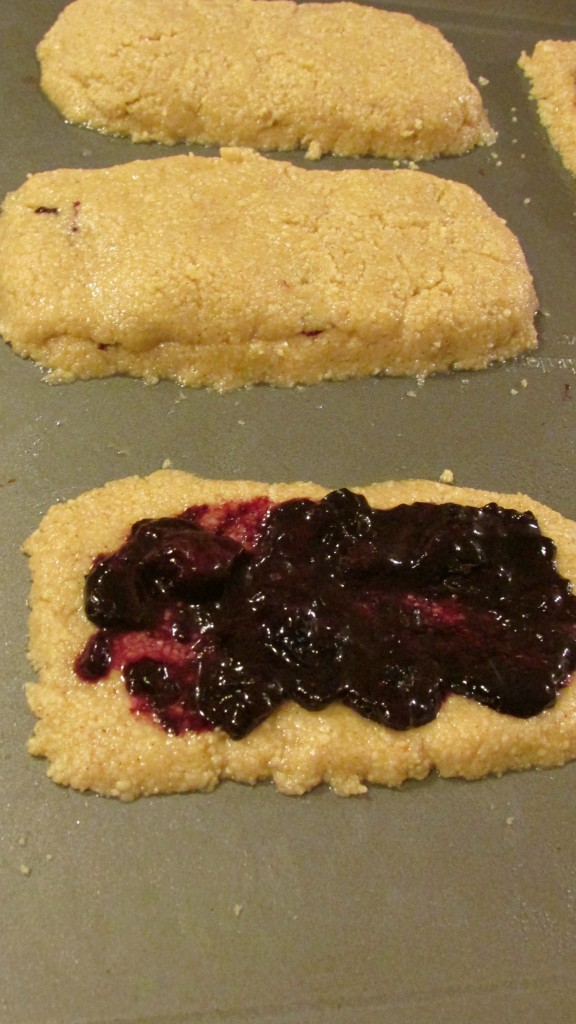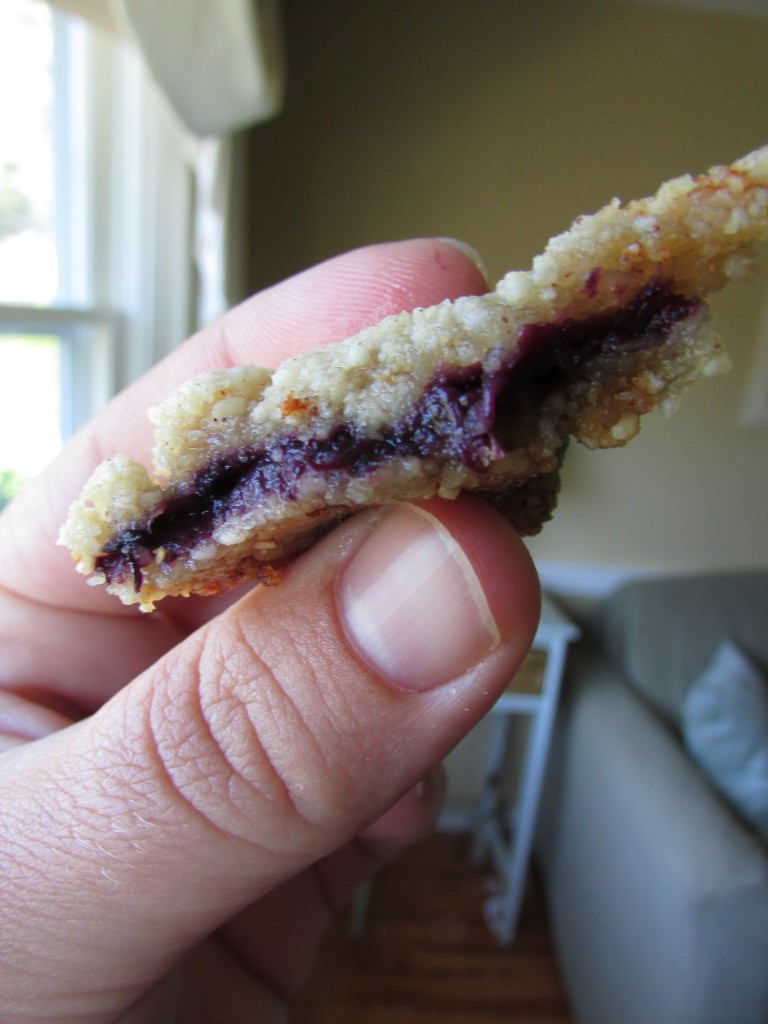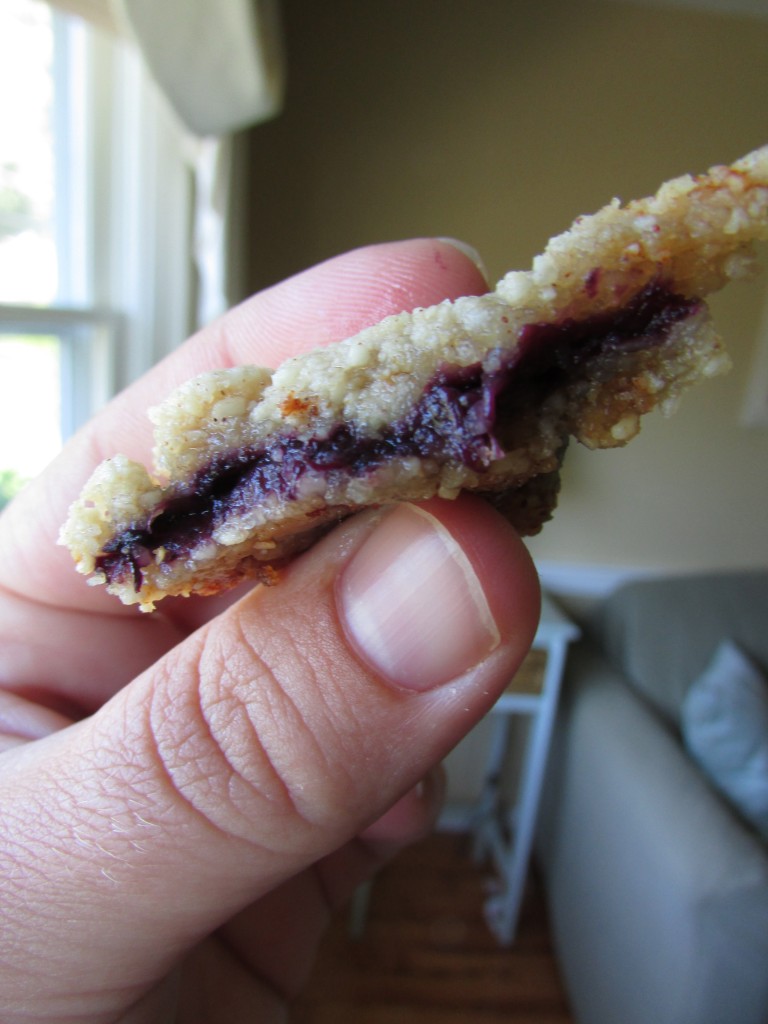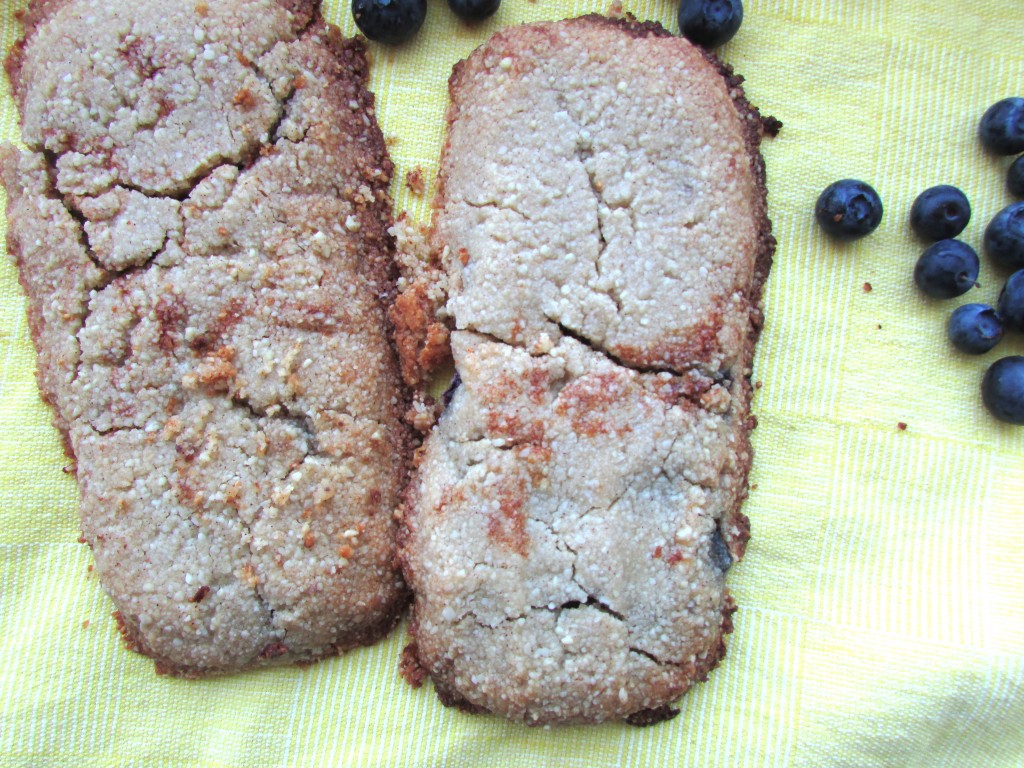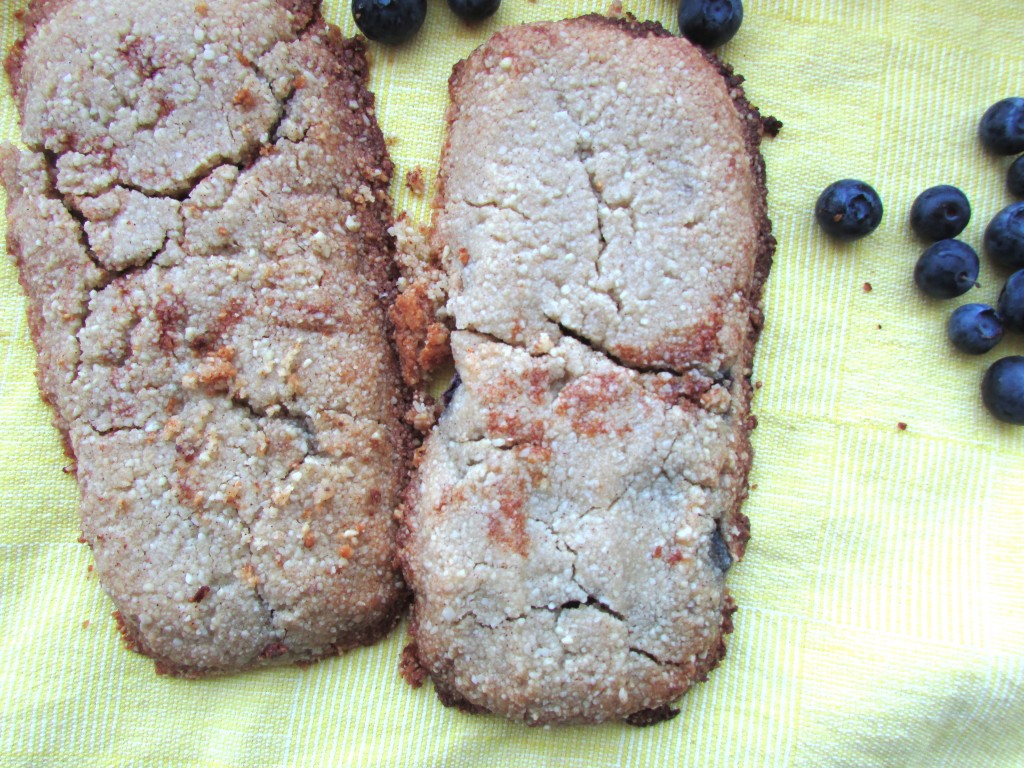 Paleo/Gluten Free Crumbly Morning Cereal Bars
Ingredients
for the crust

3 cups almond flour
1/4 cup honey or maple syrup
1/3 cup coconut oil
1 teaspoon cinnamon
1 teaspoon vanilla extract
1/4 teaspoon baking soda

for the filling

1 1/2 cups blueberries
1 1/2 cups strawberries
Instructions
Mix together all ingredients until well combined
Roll dough into a ball and place in a bowl or on a plate in the refrigerator for an hour
Wash blueberries and strawberries and place into a frying pan with a teaspoon of coconut oil
Heat fruit on medium/high until the fruit is softened, stirring often
Smash fruit with the back of the fork or potato masher to break down the fruit
Once the fruit has been mashed to your liking, remove from heat and set aside
Remove dough from the refrigerator and divide into two equal parts
Preheat the oven to 350 degrees
Roll out dough in between two pieces of parchment paper to prevent sticking
Roll dough out to 1/4 inch thick
Cut 3 inch by 5-6 inch pieces (I used a plastic knife to separate my pieces)
Fill each half with a few tablespoons of the fruit mixture leaving room on the edges
Roll out the other half of the dough (in between parchment paper)
Measure sections about the same size and lay pieces on top
http://veggiestaples.com/gluten-free-crumbly-cereal-bars/