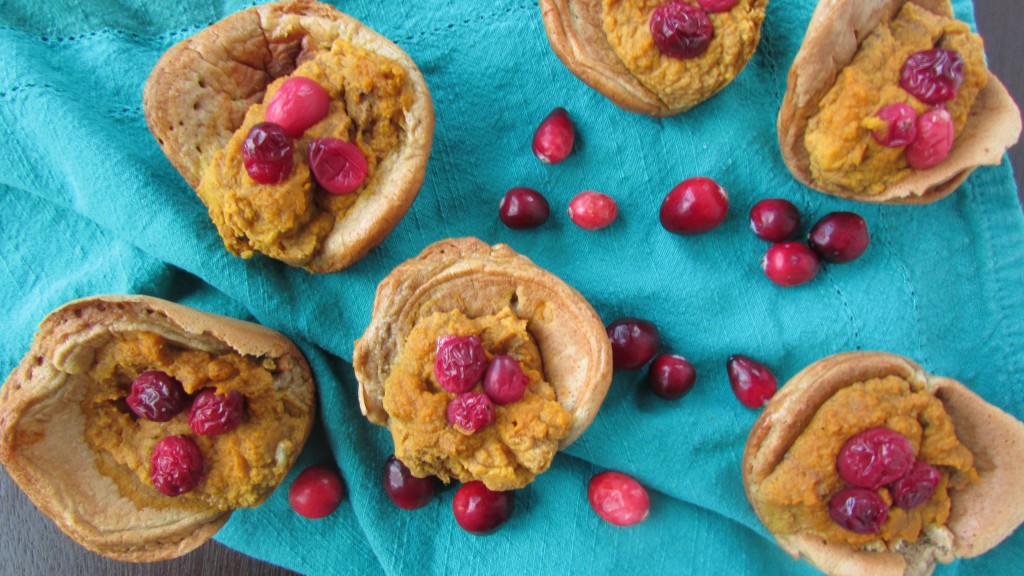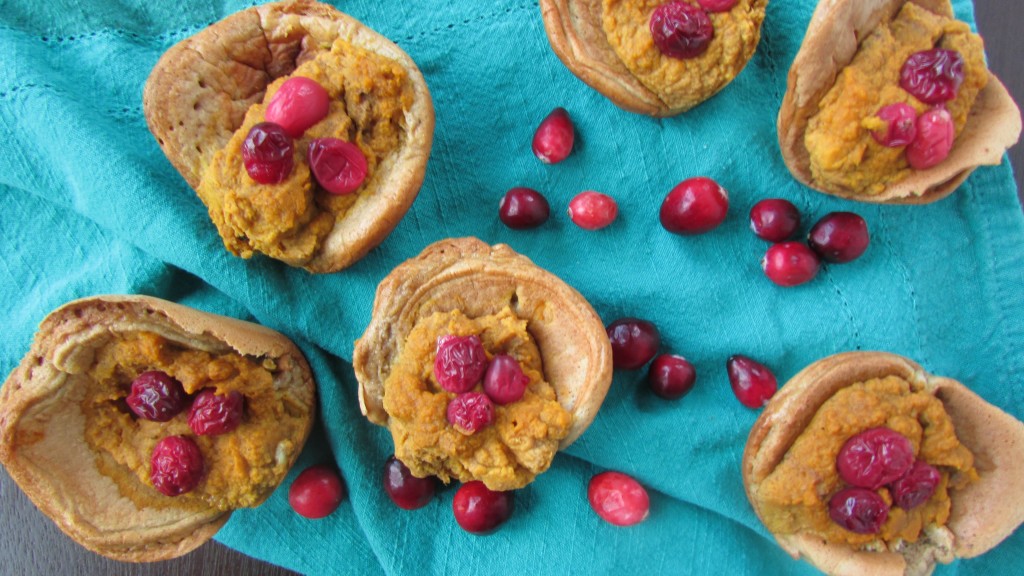 Okay, you all know how much I love pumpkin, right? Well, my newest obsession since training for a marathon is pancakes. Something so easy and simple yet so delicious after running 18, 20, or 22 miles! Especially with blueberries! Well I've recently found Fit Body Bakery High Protein Pancake Mix! Fit Body Bakery is dedicated to helping people meet their health and fitness goals in delicious ways. The mixes are packed with 6g+ protein per serving (11g for the pancake mix, more if you use egg whites instead of eggs!!) to satisfy hunger and keep you going all day long. The mixes are sweetened with coconut sugar and stevia, and made with 100% gluten free whole grains our mixes have no preservatives or artificial ingredients! Score all around! These pumpkin pie pancake bites are a healthy post run breakfast and something I can feel good about eating and feeding Zoey for her equally as bad pancake addiction! (and that recurring theme of pumpkin lately….) These are pumpkin pie snacks to eat anytime!
Want to try Fit Body Bakery and all of their awesome baking mixes?! Use Code SP15 for 15% off at FitBodyBakery, Expires 11/30/15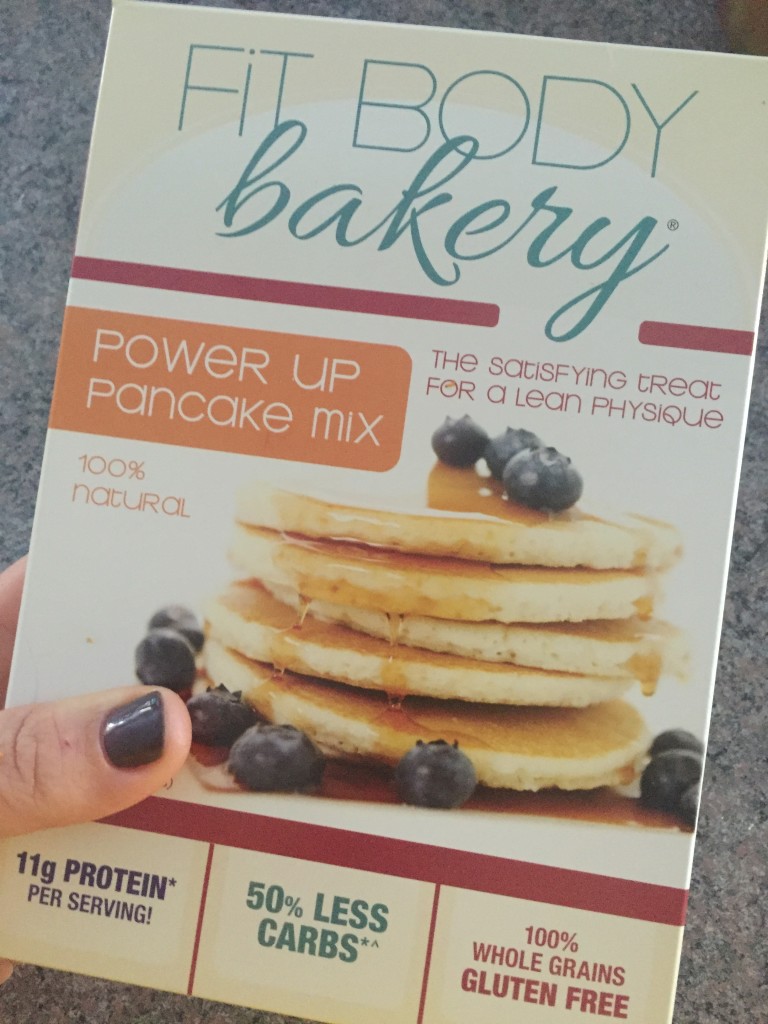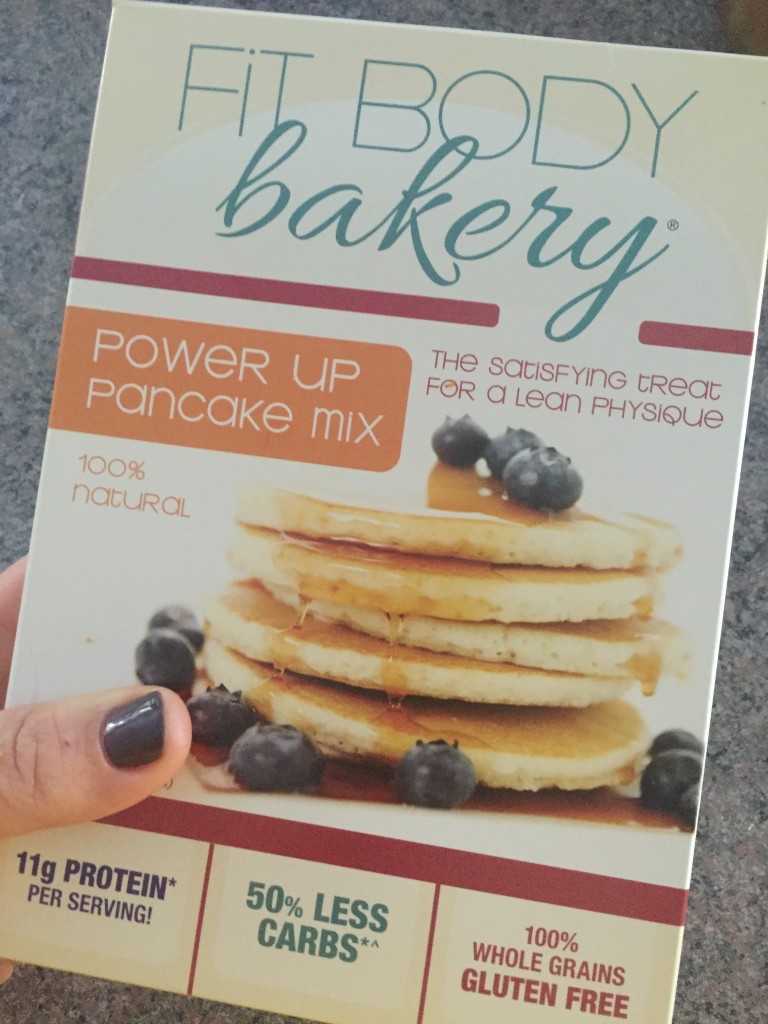 Pumpkin Pie Pancake Bites
Recipe type:
Pumpkin Pie Pancake Bites
Prep time:
Cook time:
Total time:
Ingredients
Fit Body Bakery Pancake Mix (you need eggs or egg whites & milk)
1 egg
1 cup fresh pumpkin puree
3 tablespoons non dairy milk (I used almond)
1 tablespoon stevia or coconut sugar
½ tablespoon all purpose gluten free flour
½ teaspoon vanilla
coconut oil for greasing muffin tins
Cranberries for garnish (optional)
Instructions
Create pancake mixture and make pancake from Fit Body Bakery box as instructed, set pancakes aside for baking (I got 8 pancakes out of one batch)
Preheat the oven to 375 degrees
Combine all ingredients in a bowl and mix well
Grease muffin cups slightly with coconut oil
Press pancakes into bottom of the muffin tin being careful not to rip them
Place 1-2 tablespoons of the pumpkin mixture into each pancake depending on the sizes of the pancake you made
optional: ⅔ cranberries on top of each pancake for garnish
Place pancake bites in the oven for 20-25 minutes or until a toothpick comes out clean in the middle of the pumpkin pie mixtures
Best if enjoyed warm!