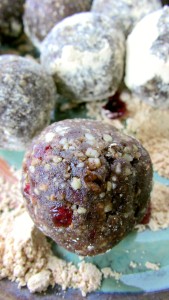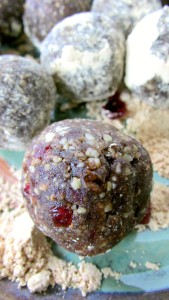 With all of my running lately (in case I forgot to mention it, I'm training for my first marathon in October. Sometimes I wonder what I'm really thinking!), I'm needing easy, go to snacks for post run munching. These peanut butter cranberry protein are easy to carry with me, they travel well and they taste good. Plus, they really fill me up! All that protein from the protein powder, the peanut butter, dates and nuts. I left out the chocolate on these because if I'm out and about I dont' want to worry about something melting in my purse or bag (and they are way less messy this way, too). The cranberries give them a beautiful hint of sweetness. Nutritious and delicious!
I could probably eat these all day. When I went to go shoot the photos for this post - look who jumped in?! Zoey just took her first steps this week, if we thought we were in trouble before, I think we were just fooling ourselves… What does this girl not find that is dangerous?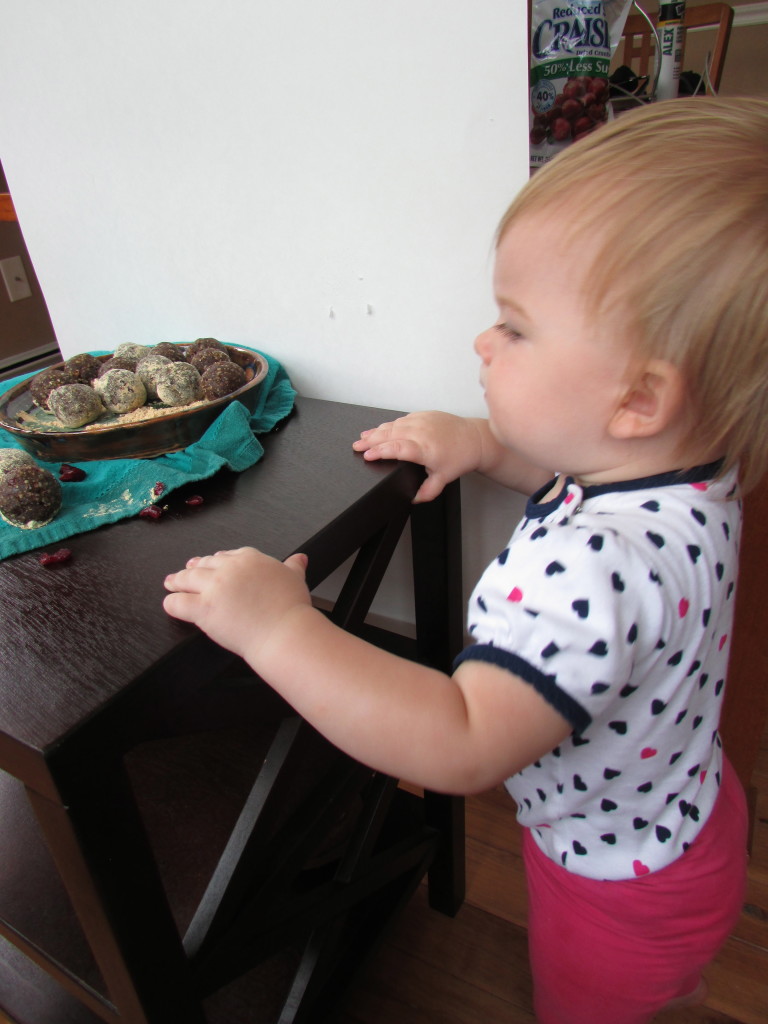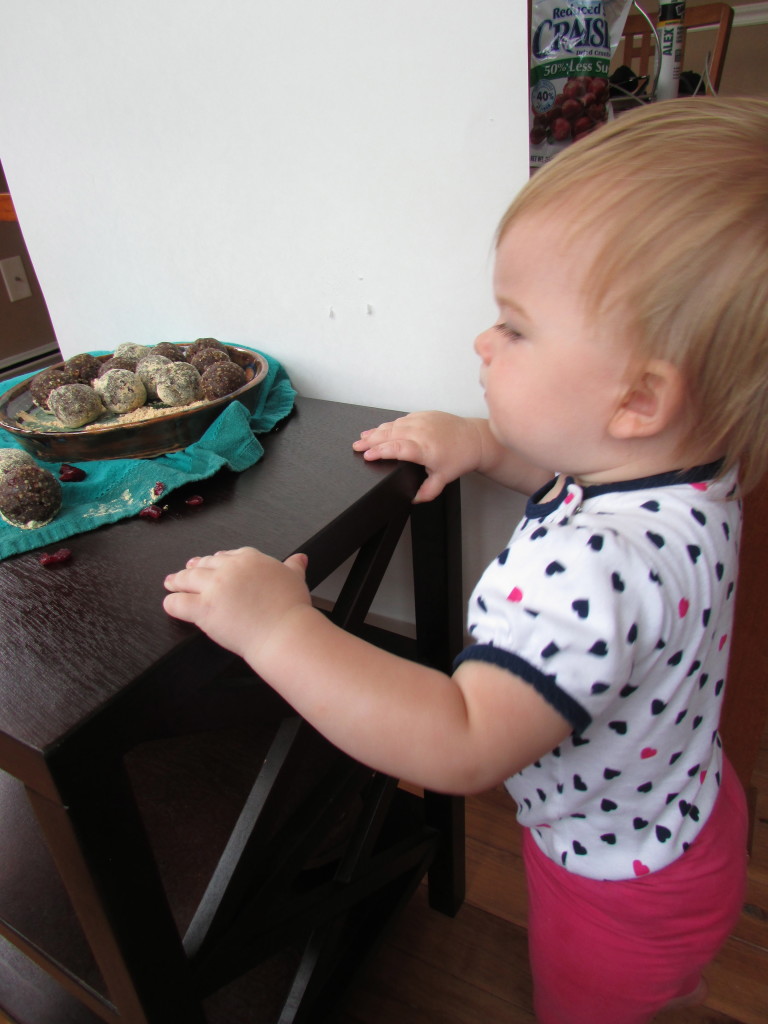 You can swap out any protein powder for the one I used (I like this plant based powder, it's plain, so I can add it to anything). I also love this peanut butter powder, there is nothing added to it, although I know a lot of people love this one (which would work just fine)! I know you will just love these for an anytime snack, just like Zoey & I do!!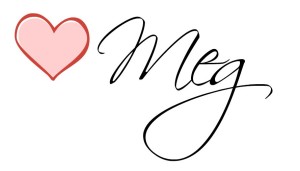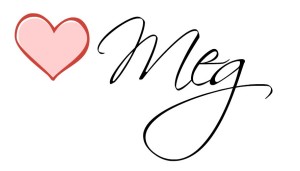 Peanut Butter Cranberry Protein Bites
Ingredients
1 cup dates, pitted
½ cup raw almonds
¼ cup raw sunflower seeds
¼ raw pumpkin seeds (pepitas)
¼ cup (reduced sugar) dried cranberries
1 scoop protein powder
3 tablespoons jif powdered peanut butter
1 tablespoon cinnamon
1 tablespoon vanilla extract
water (if needed)
Instructions
Buzz almonds (or nut of choice) and seeds in food processor or blender until fine
Add remaining ingredients and buzz until the 'dough' begins to form a ball
If the 'dough' is not solidifying, add 1 tablespoon of water (or non dairy milk) at a time until the dough does become a ball
Remove dough from food processor or blender and divide into 15 equal balls (rolling each of the 15 sections into a ball, or 31 grams for each ball for each serving)
Chill in the refrigerator & enjoy