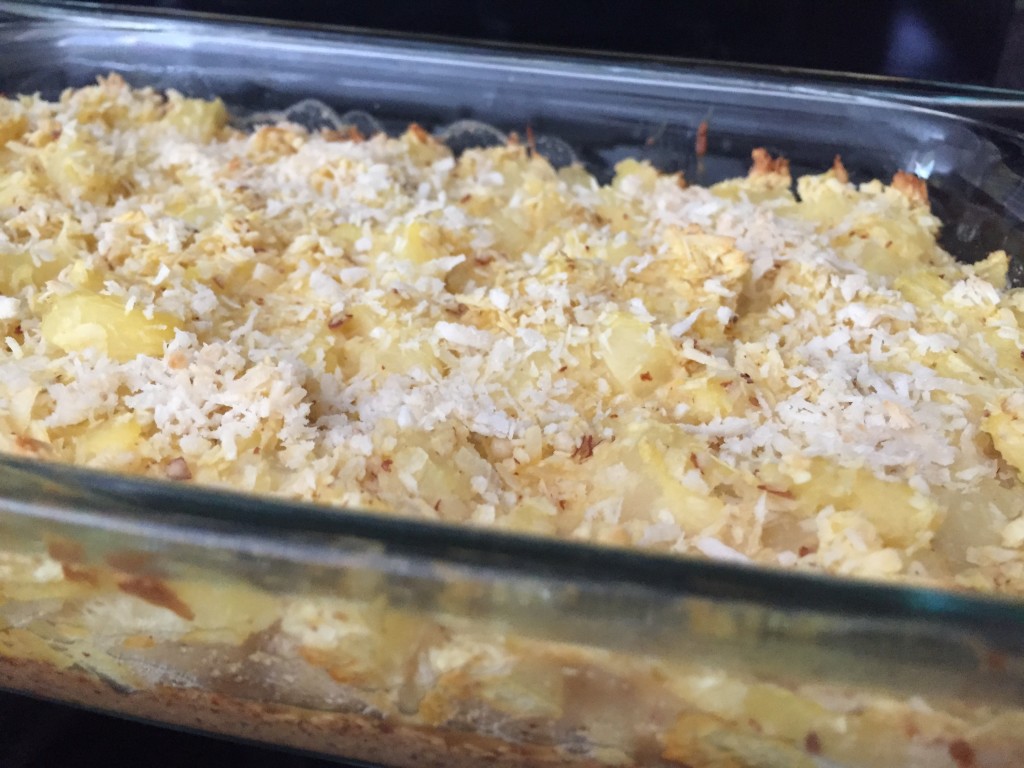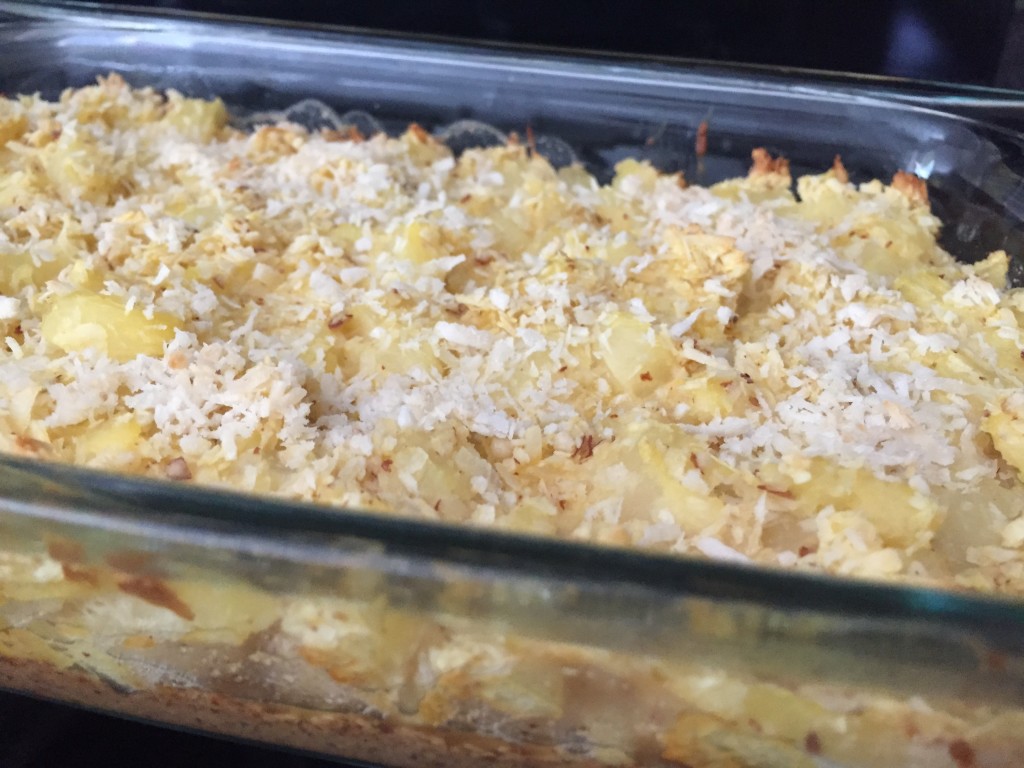 *picture above is right before it went into the oven!
When I think of summer foods, my mind goes to fruit! Specifically, pineapple! Who doesn't love this awesome fruit? So versatile, too! In a salad, as a dessert, on the grill with something savory! You can't go wrong! These (paleo/gluten free/grain free) pineapple coconut bars are a perfect summer treat. Really easy to make, and the flavor reminds me of a pina colada! Although I made these and had all of my family do the taste testing, these would be the most marvelous ending to a summer BBQ. What do you think?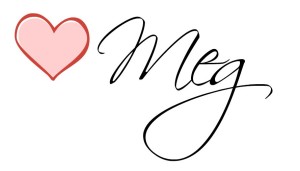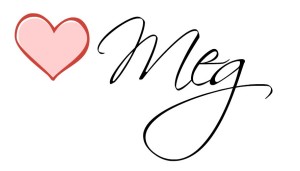 Paleo Pineapple Coconut Bars
Prep time:
Cook time:
Total time:
Ingredients
for the crust
¼ cup coconut oil, melted + more for greasing
1 cup almond flour
¼ cup coconut sugar or honey crystals
for the filling
3 cups chopped pineapple (fresh or canned)
1½ cups sweetened or unsweetened coconut flakes (depending on how sweet you like it)
¼ cup coconut sugar
2 eggs
2 tbsp almond flour
1 tbsp vanilla extract
¼ tsp baking powder
Instructions
Preheat oven to 350 degrees
Add all crust ingredients to buzz in a food processor until it forms a ball of dough
Press dough evenly into the bottom of the pan
Bake at 350 for 10-15 minutes
Remove from oven and set aside
Whisk together coconut sugar, almond flour, and baking powder in a bowl
Add eggs and vanilla and mix until well combined
Stir in coconut flakes and pineapple
Spread mixture evenly over crust (add more coconut flakes for extra topping if desired)
Bake for 20-25 minutes, until edges are golden.
Allow to cool completely, then cut into squares (12)
Best if served chilled!