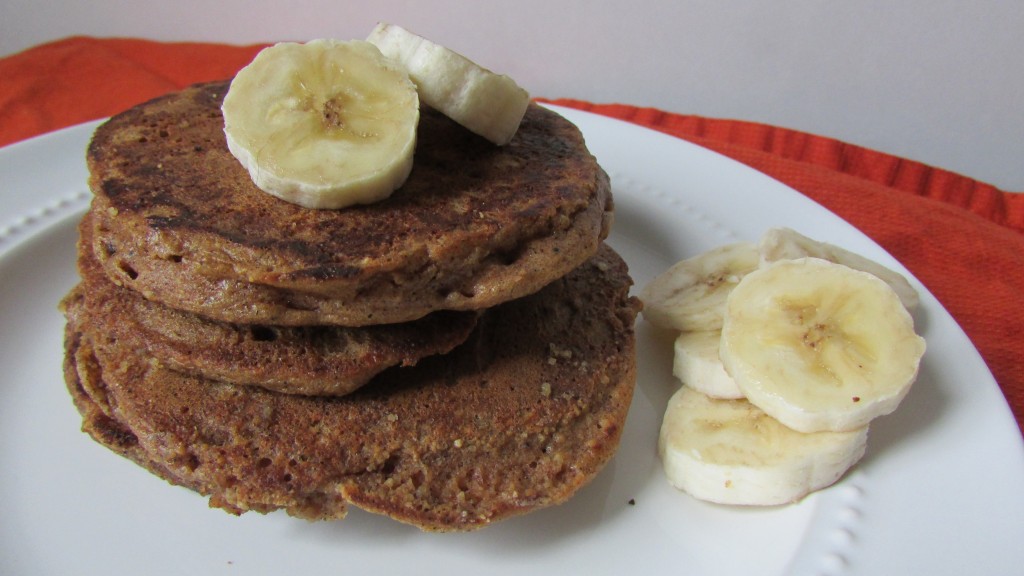 Since I've been pregnant (I feel like I start a lot of blog posts with this these days….) I've wanted pancakes almost every Sunday morning. I try different paleo, gluten free, versions of pancakes every week - sometimes I use fruit, sometimes I use coconut, etc. This morning I tried almond butter. Cinnamon is always a large component of each pancake recipe, though, it's my favorite. It's really fun to experiment and figure out which ones I like best! These paleo (gluten free), dairy free pancakes are easy to whip up and will surely be a treat for any peanut/almond butter lover out there!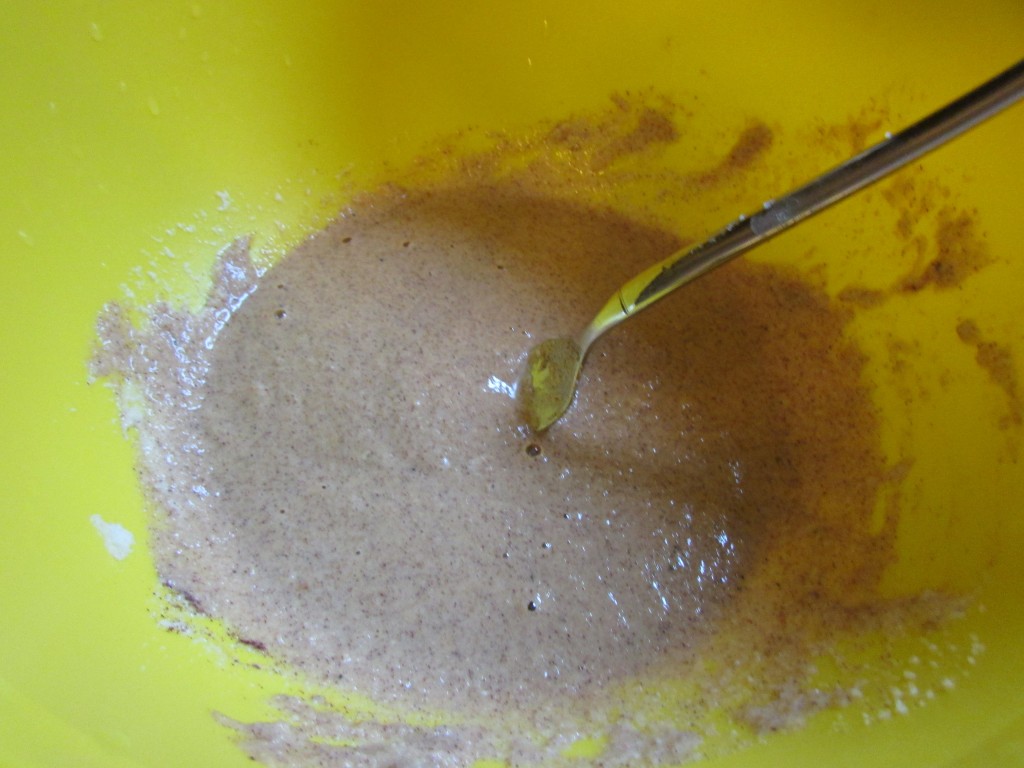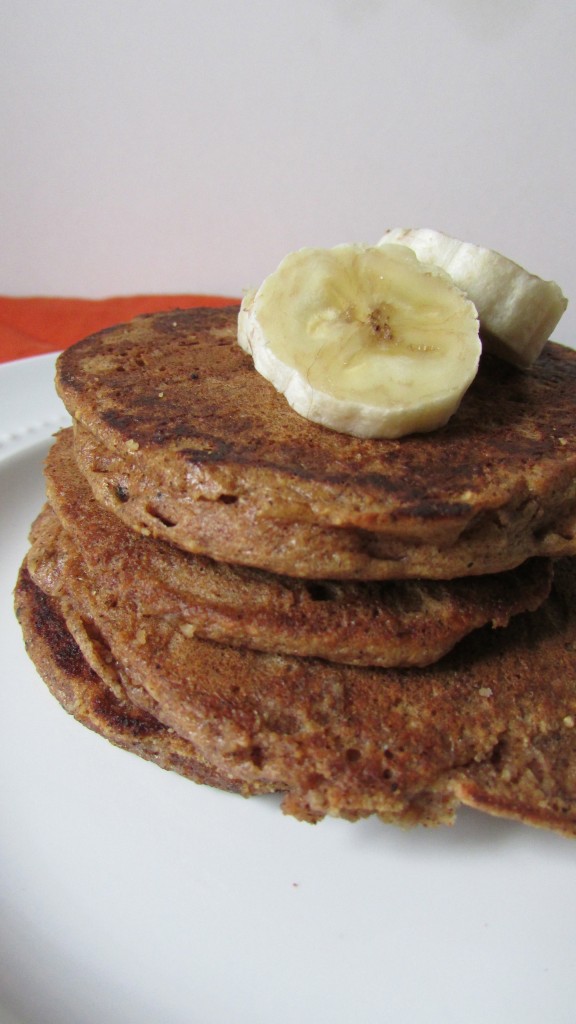 Cinnamon Almond Butter Pancakes
Ingredients
3/4 cup almond flour
1 egg
1 teaspoon cinnamon
1/4 cup + 2 tablespoons non dairy milk (I used almond)
1 tablespoon vanilla extract
1/4 teaspoon baking soda
1-2 tablespoons almond butter (depending on how much you like)
1-2 tablespoons raw honey (depending how sweet you like it)
coconut oil for greasing pan
Instructions
Mix together ingredients thoroughly in a bowl until there are no lumps
Grease pan with coconut oil
Using a 1/4 cup measure, measure batter and pour into a frying pan on medium heat
(3 pancakes should fit)
Flip pancakes when they are browned on one side (or start to bubble)
Cook another 1-2 minutes until brown on both sides
Serve with fruit or toppings of your choice!
http://veggiestaples.com/cinnamon-almond-butter-pancakes/