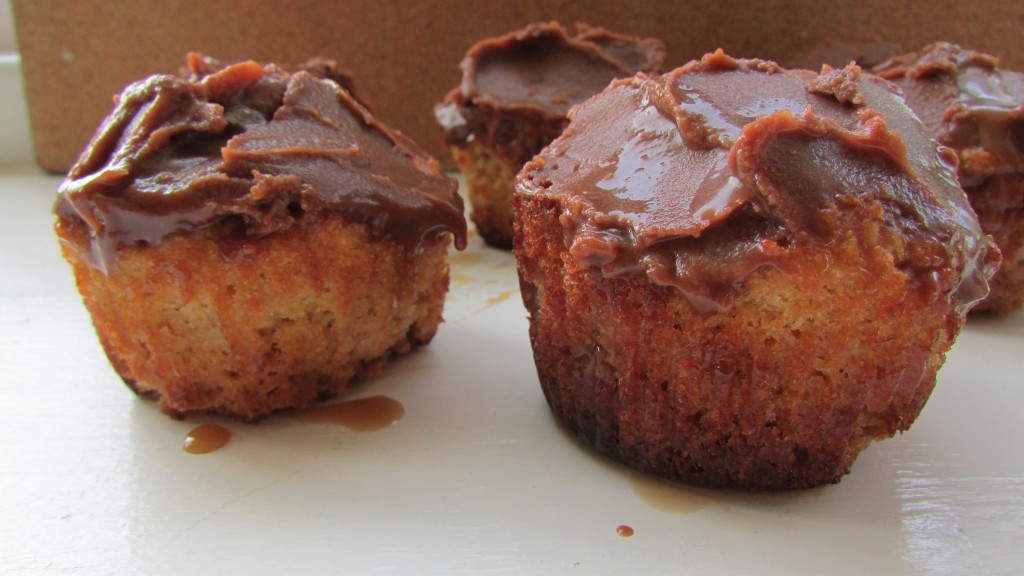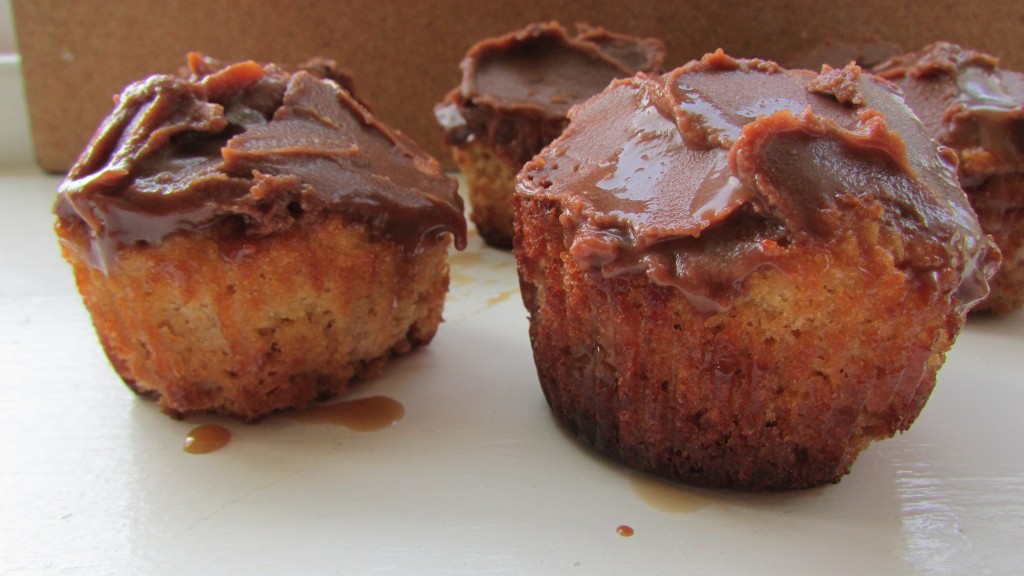 Sorry I've been so MIA - I've been on vacation here at the Cape since school has been out (after an amazing baby shower given to me by my family). I've actually made a couple of really good coconut milk based ice creams, so I think I'll post those soon. Here is a quick update on my pregnancy - if you care to know, I'm now 36 weeks pregnant. 4 weeks to go! I cannot believe the baby will be here soon. I don't know if I'm ready (are we really ever)?!!

This week while everyone was down at the cape house, my family wanted salted caramel cupcakes. I've definitely not been so great with being gluten free since I've been pregnant, but I do the best I can when I can. So I went out and got the ingredients to try to make my own. Because I used coconut flour for the cupcakes, they ended up tasting more chocolate/coconut than salted caramel, but I did make homemade caramel sauce to mix with the frosting. It's not very hard to find gluten free and/or paleo cupcake mix anymore, but most of the boxes are full of junk (i.e. lots of sugar).
I had previously made a great cupcake base from my St. Patrick's Day Cupcakes. I used this base, and then made my own homemade frosting (in 2 parts). The actual cupcake is gluten free and paleo! They are really delicious, although not salted caramel… I'll be working on that (stay tuned).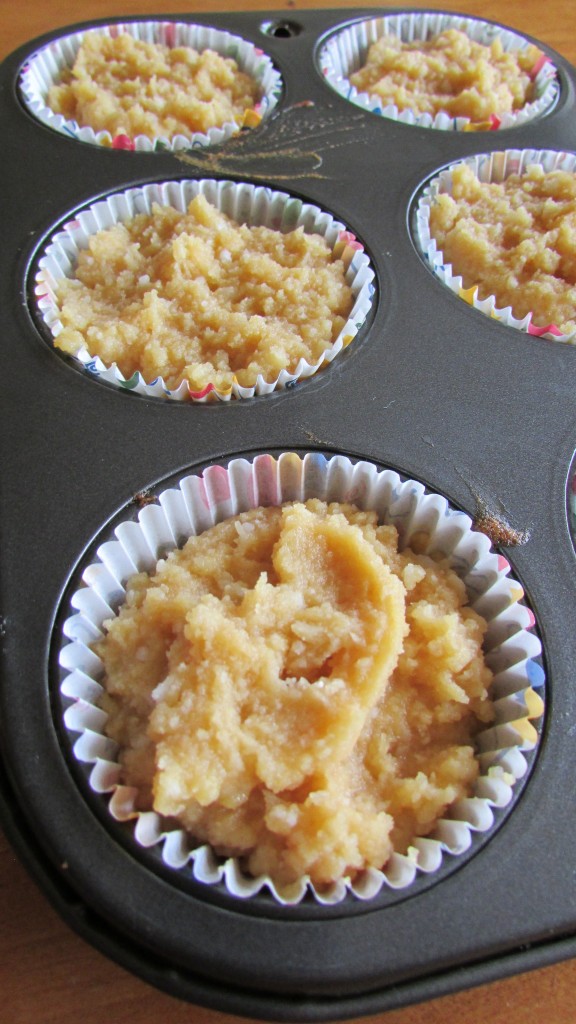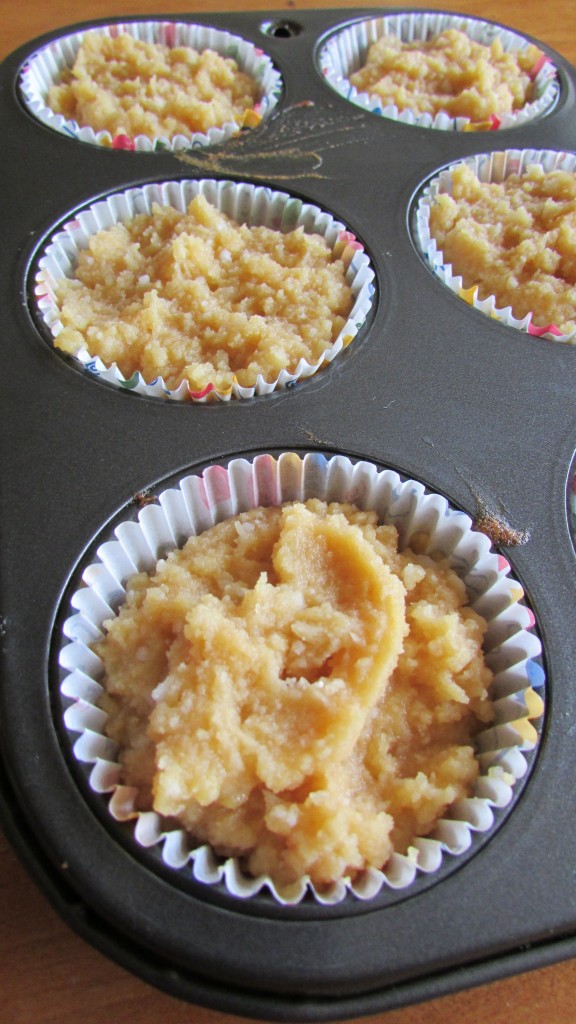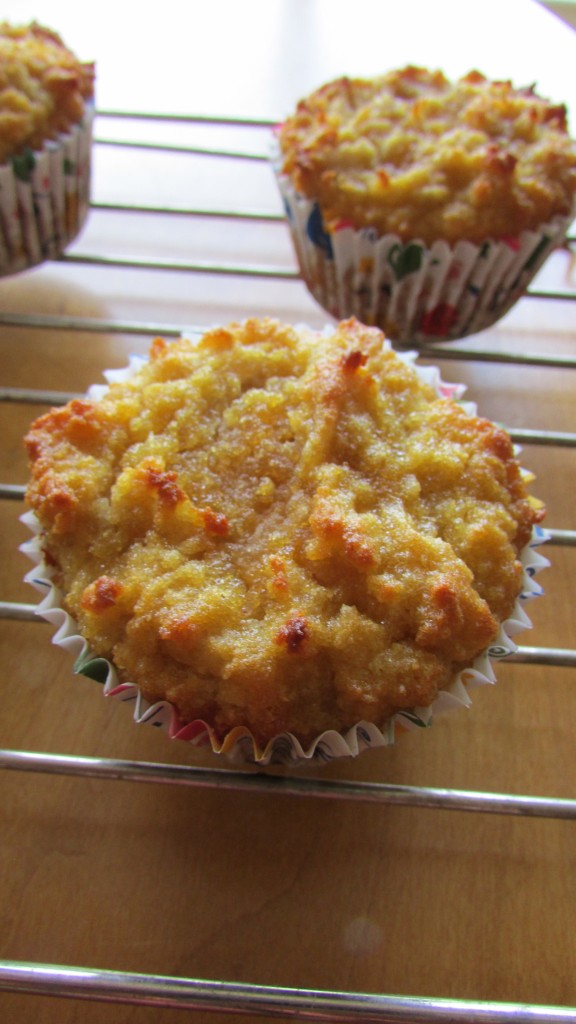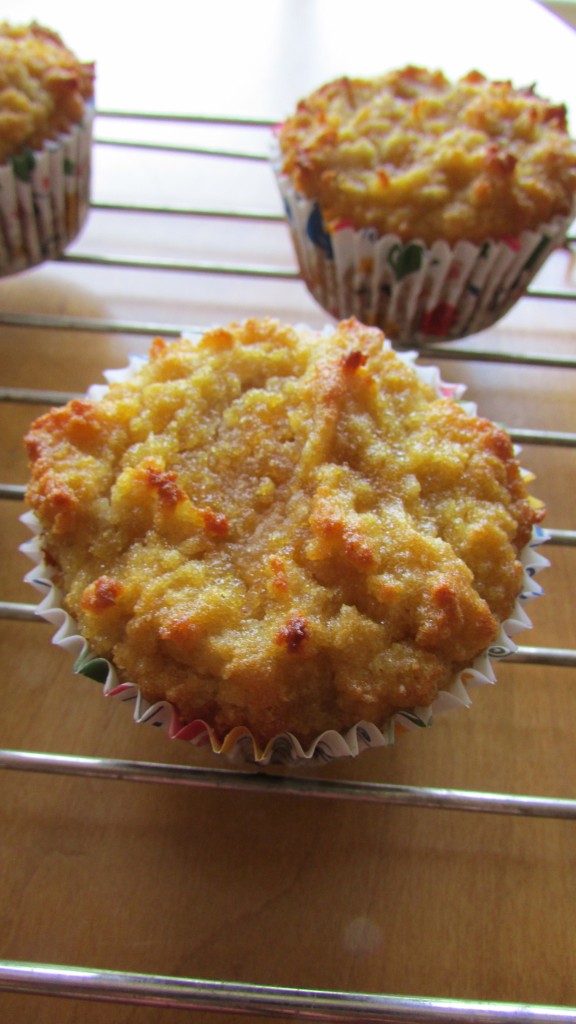 Chocolate Coconut Cupcakes
Ingredients
for the cupcakes:

1/2 cup coconut flour
4 eggs
1/2 teaspoon baking soda
1/4 cup non dairy yogurt (I used so delicious, greek yogurt)
3 tablespoons coconut oil, melted
1/4 cup raw honey, softened
1 tablespoon vanilla extract

for the frosting:

1/2 cup enjoy life chocolate chips
1/4 cup coconut oil
1 tablespoon vanilla
1 tablespoon honey
1 tablespoon almond butter

for the caramel drizzle:

1 cup coconut milk
1/4 cup honey
1/4 cup coconut sugar
1 teaspoon vanilla
1/2 teaspoon salt
1 tablespoon coconut oil
Instructions
for the cupcakes:

Preheat the oven to 350 degrees.
Place all cupcake ingredients in a food processor or blender and buzz until smooth
Line cupcake pan with cupcake liners or grease with coconut oil
Distribute batter equally among each cupcake liner
Place in oven for 20 minutes (or until a cake tester/knife comes out clean)

for the frosting

melt chocolate chips for 30 seconds in the microwave (keep trying another 30 seconds or so until they are softened enough to be mixed in with the other ingredients)
mix all ingredients in a bowl until well combined
once caramel drizzle is done, mix half into the frosting and place in refrigerator until the frosting becomes thick
frost cupcakes generously

for the caramel drizzle

mix all ingredients in a bowl until well combined
drizzle over cupcakes once frosted
http://veggiestaples.com/chocolate-coconut-cupcakes/